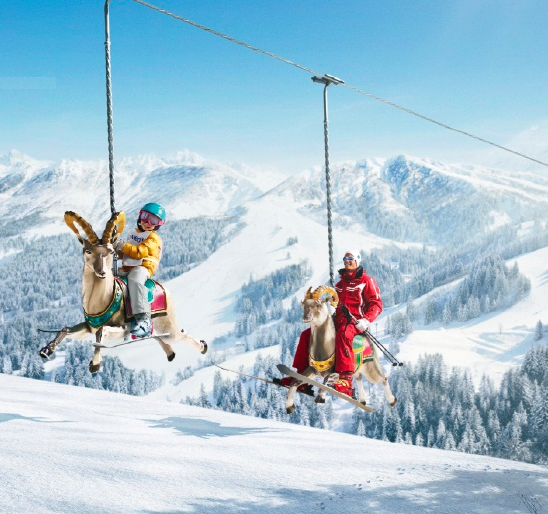 There are just a few seats still open on our overnight and charter trips. If you are interested in a trip, add your name to the waitlist because cancellations happen from time to time, sometimes very close to departure.
NEW for the Lake Placid trip is an option for XC. Here is your chance to ski and snowshoe the Olympic Cross Country ski trails of Mt. Van Hoevenberg. See Lake Placid details on the website, Learn More https://hpsc.ca/event-3508545
1. Lake Placid, 1 seat left to match a male roommate, register NOW!
2. Tremblant March, 2 buses… what a party! There are still seats open although the Register button isn't showing. The rooming needs to be sorted out so add your name to the waitlist for a seat.
3. Taos, 1 seat for a Male to match rooming.
If you need to cancel the trip, please review and follow long trips cancellation policy. Learn more https://blog.hpsc.ca/2020/01/long-trips-7/
Our ski trips are like trips back to the childhood, when someone takes care of everything and we are just having a blast and come back for dinner after playing in the snow with the red cheeks and big smiles… Our ClubMed trips definitely have it all to feel like a child on a snow carousel.