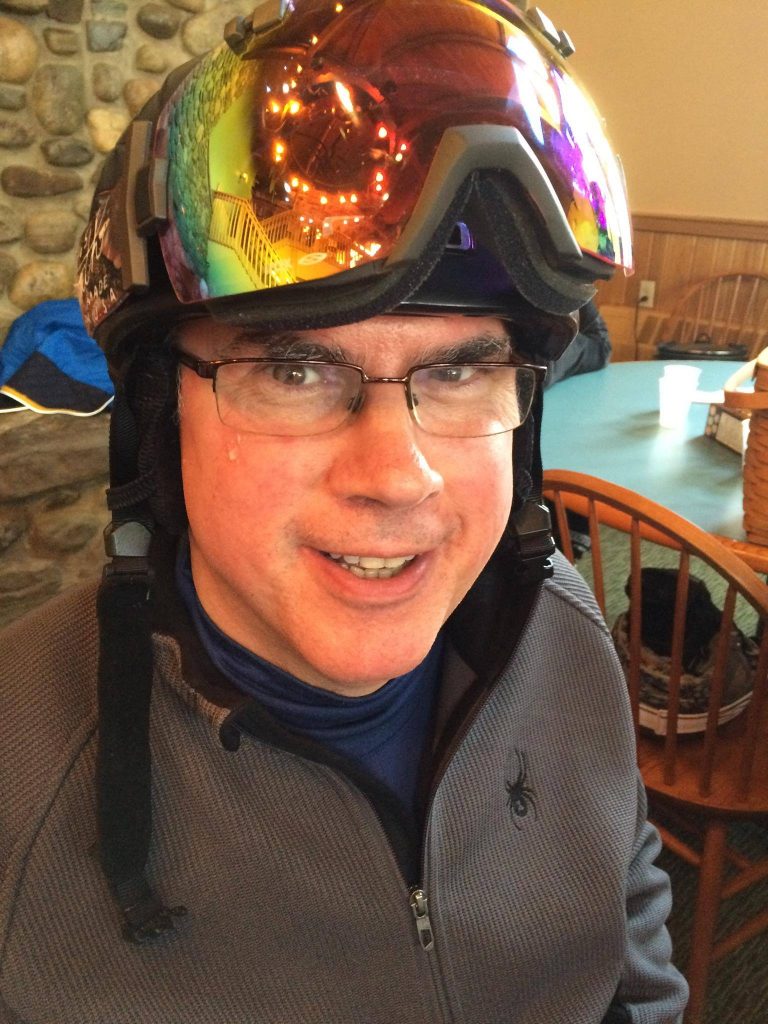 October 27th, 2021
Dear HPSC Friends!
Since the last SnoBiz there have been some major positive public announcements that impact our upcoming season!!
The American government has finally announced the re-opening of the land border for non-essential travel as of November 8th for those fully vaccinated (including mixed vaccinations). This means we will be able to run our bus trips to Holiday Valley (NY), Killington (VT), and Jay Peak (VT)!!! And on a personal note, I will finally be able to visit my best friend Tricia and her family in Pittsburgh for American Thanksgiving next month!
Long trip sign up is this coming Thursday October 28th at 8pm sharp and I am hoping to get on the Holiday Valley trip! (I have already used my one Front of the Line privilege as President for the St. Mortiz trip in March). There are a lot of great trips to consider.
The vaccination passport system is now in place with the Ontario QR code document now available for download; please do so ASAP.
The Ontario government has announced plans for further opening up, with the aim to have all COVID restrictions lifted by the end of March 2022. This week, capacity limits are being lifted for restaurants and bars, which means that we can finally start planning for some indoor social events hopefully in November and December. Please stay tuned!
With this announcement, our local resorts have a much better sense of how they will need to operate this season. This means that we will also be able to provide you with a better sense of how we will be running daytrips shortly.
Given these announcements and the high level of vaccination rates in Ontario, finally, there appears to be a light at the end of this extremely long tunnel. I am very optimistic that this will be a great season for HPSC!!
Cheers!
Justin Graham, President