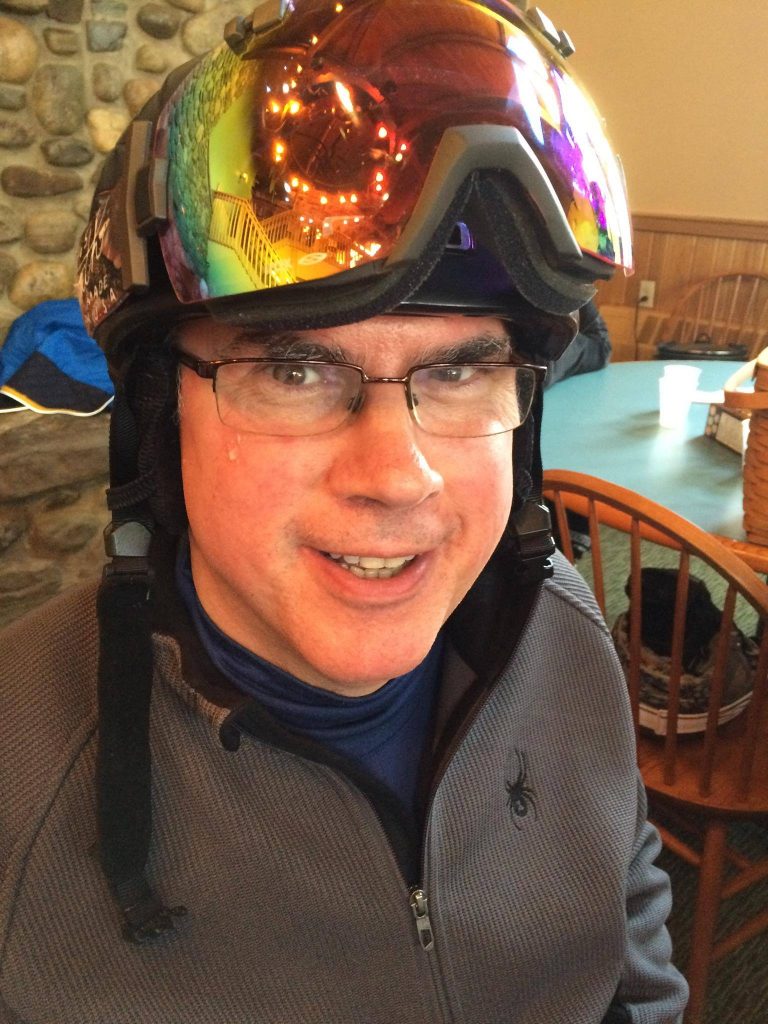 November 10, 2021
Dear HPSC friends!
One of the great things about being a member of the club is that we are all lovers of winter. You are not viewed as strange for actually looking forward to colder weather and the winter. This was brought home to me when I was on a zoom call last week with a number of other ski clubs and ski schools from across the country (regarding insurance) when someone out west mentioned that it was getting colder, and we all agree that was fantastic news.
With the nip in the air and the return to Standard Time, we are coming closer to an actual ski season. Over the past weekend, the downhill daytrips schedule was posted. Our charter and long trips are available for registration if there are still spots available, but only for those who have provided their vaccination proof.
At SkiFit this past weekend we had the largest turnout all fall. It is interesting that the cooler it gets, and the closer we get to the season, the more people start to come out for SkiFit. As a reminder there are just two more weeks left for SkiFit. Registration opens each Tuesday. I would personally like to thank Karen Evans, who is now out west for the season, and John McHutchion, for their excellent help in leading the program this season.
I would also like to thank the two-thirds of our current members who have provided their vaccination proof. For the rest, please do so as soon as possible. As a further reminder, only those who have provided their proof for verification will be able to register for any in-person event (including drive-up for daytrips) or charter/long trips with the club this season.
SnoBiz is a one of the key ways to keep up with what is going on in the club, so I encourage all members to read all of the articles in the current edition. There are some important announcements.
Looking forward to the coming season and meeting up with as many members as possible!
Cheers!
Justin Graham
President, High Park Ski Club