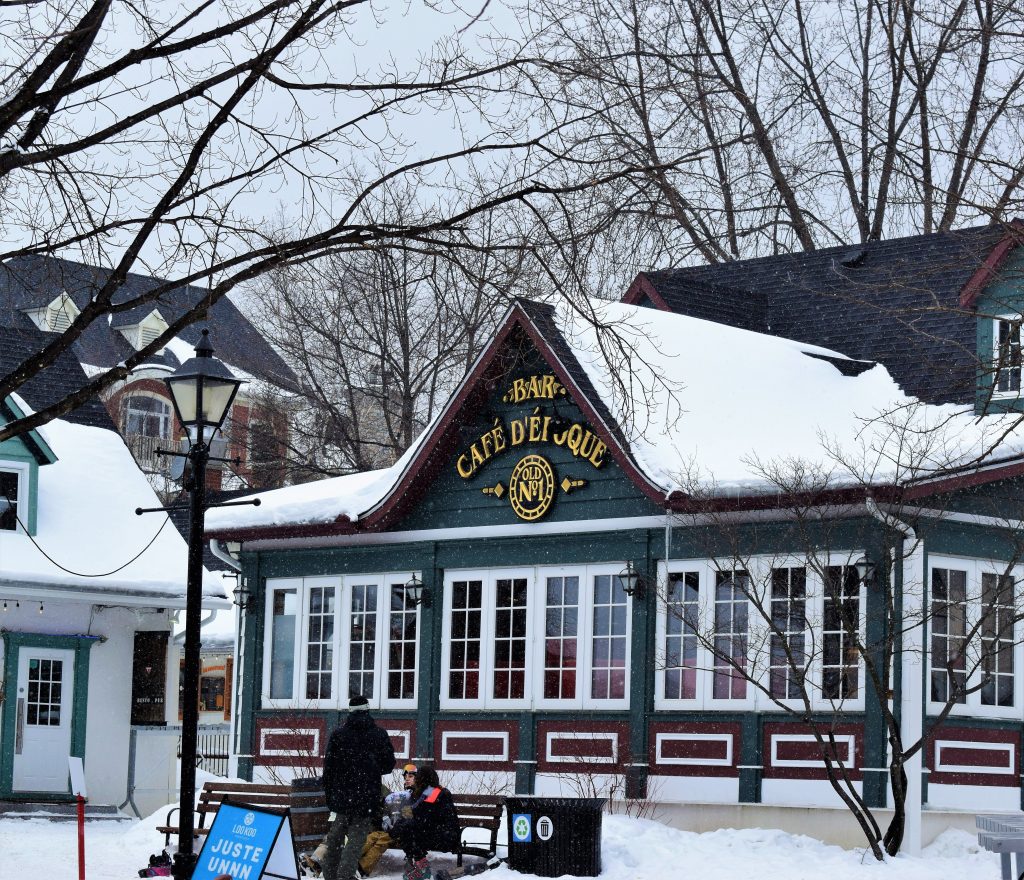 Due to the new restrictions that are now in force in Quebec regarding individuals from different households staying together, indoor dining and other restrictions, it is with regret that we must cancel the February mid-week trip to Mont Tremblant and the Family Day trip to Orford in the Eastern Townships.
The Long Trips committee is monitoring the situation and are optimistic that the tide will turn and restrictions will be lifted in time for our Quebec trips in March.
If you signed up and have paid for either of the two February trips, you will receive a full trip refund from the club.  Please be patient as the refund process takes time and can only be done by a very limited number of volunteers. 
As a gesture of good faith, if you remain a member in good standing, you will be eligible for one Front of the Line (FOTL) spot if the same destination is offered by HPSC in 2023. This FOTL will be valid until October 1, 2023 and will apply to any overnight bus trips that the club was forced to cancel.
Charter trips are arranged by HPSC but contracted through TICO protected tour operators. These trips can only be cancelled by the tour operator and not by HPSC. This would only happen in the case of a "force majeure" such as a resort closure. At that point, credits would then be offered to members booked on that trip in line with destination policies.
Kim Wiebe
Director, Long Trips