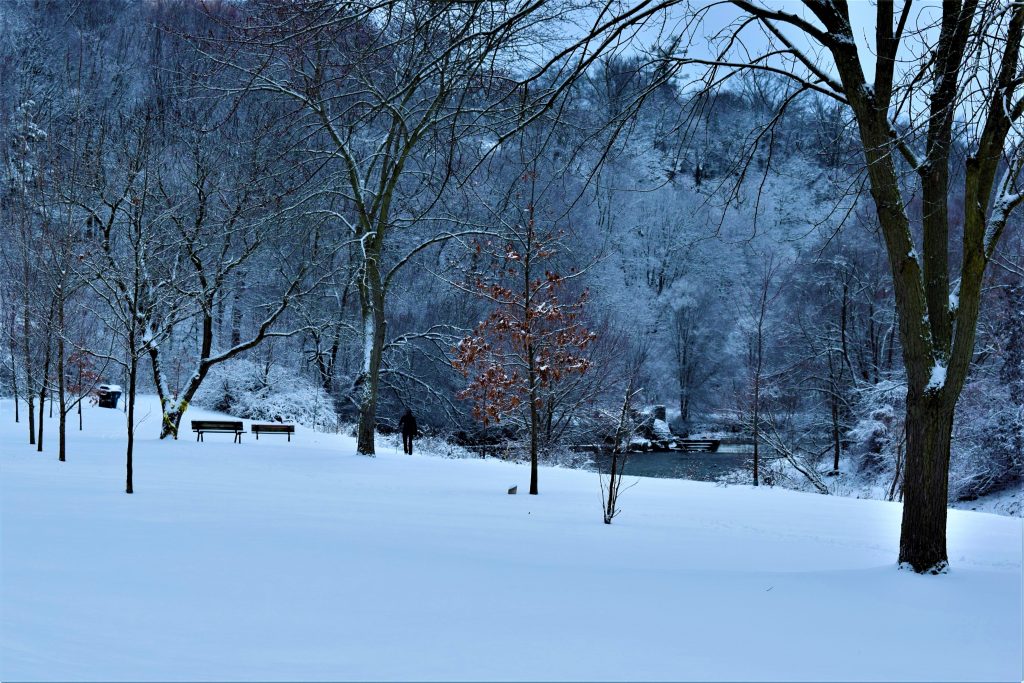 December 22, 2021
HPSC Friends,
I would like to wish all of you the very best of the holidays!
As you know we have been planning very hard, as best we can, for what we had hoped to be a close facsimile of a normal season. But the one thing we have all learned over the last two years is the need to stay flexible. During the last three weeks we have gone from being fairly optimistic of starting the season, weather dependent, on time, to having to make the following announcement.
As we have stated repeatedly, the safety of our members is our top priority. Therefore, due to the rapid increase of COVID cases due to the Omicron variant we have made the decision to pause the beginning of the season. And to start, unfortunately, we will not be able to run any buses.
Downhill daytrips will begin on Saturday January 15th and continue as scheduled as drive-up only events. This means that we will offer lessons by our Snow School. To participate you will need to register via HPSC for lessons, but you will need to purchase your lift ticket directly from the resort. For the Wednesday trips we are still discussing with the clubs how tickets will be handled.
Due to the changing situation, registration for each week's trip will also open one week prior to the first trip and continue on a weekly basis. Registration will close for the weekend and Monday trips as usual on Thursday at 6pm. Due to new requirements at the private clubs, we have had to move up the registration deadline as well to Thursday at 6pm. So all downhill trips will now close at the same time. Registration for the first week will open on January 8th.
On the cross-country side, all trips at this point are postponed until at least January 22nd, and will only run if we are able to run bus trips.
Our plan is to continuously monitor the situation and to start running buses when it is feasible, so please read all communications carefully from the club to stay informed.
Further, due to the revised regulations announced last week regarding the need for a PCR test for any trip outside of the country, even for less than 72 hours, the Long Trips Committee has made the decision to cancel our yearly trip to Holiday Valley for this season.
Never a dull moment!
Happy Holidays! Enjoy the season and please stay safe. And if you are able to, get your booster shot when you can.
Cheers!
Justin Graham
President, High Park Ski Club