"In 2022, logos will be colorful, but minimalist, created of simple shapes and thin lines" – Merehead

With the pandemic mostly behind us and the anticipation of getting back to a normal ski season, it was felt that now was the best time to update our club's image. On average, organizations change their corporate identities once every 10 years, and HPSC was long overdue.

To survive, HPSC must continually attract new generations of members. Why is it important to change the logo? To keep it current. The logo just looked old, making the club look out of touch and outdated.

In the winter of 2022, David Manning, the Director of Downhill Skiing and Snowboarding (Snow School) asked if I could come up with some ideas for a new club logo.

My inspiration came while watching the 2022 Winter Olympics in Beijing. The snowflake theme ran throughout the opening ceremony and continued for the closing ceremony. The snowflake motif was used to symbolize global unity. I saw that it could also be used to represent all the different winter sports. It was the one symbol that we could implement to represent all the winter sports the club does.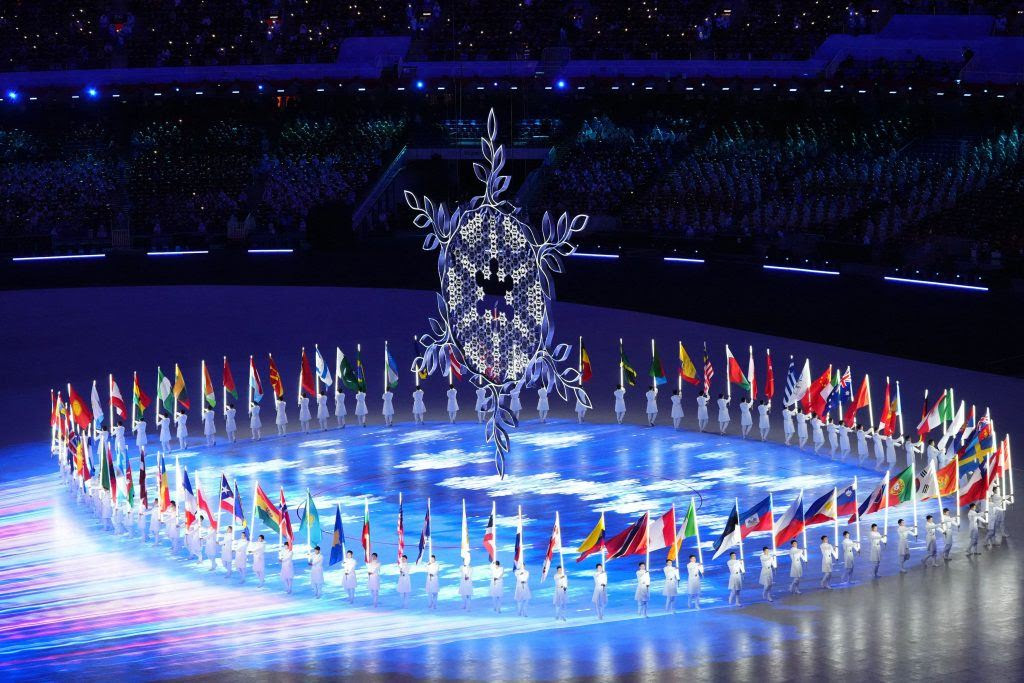 The next step was to make the snowflake distinctive, simple, and scalable. The logo had to be memorable, impactful, and recognizable as soon as people see it. After numerous iterations and with the feedback of our board of directors, I believe we have achieved this.
Rocco Romeo
Logo designer and current HPSC Director of Marketing