August 17, 2022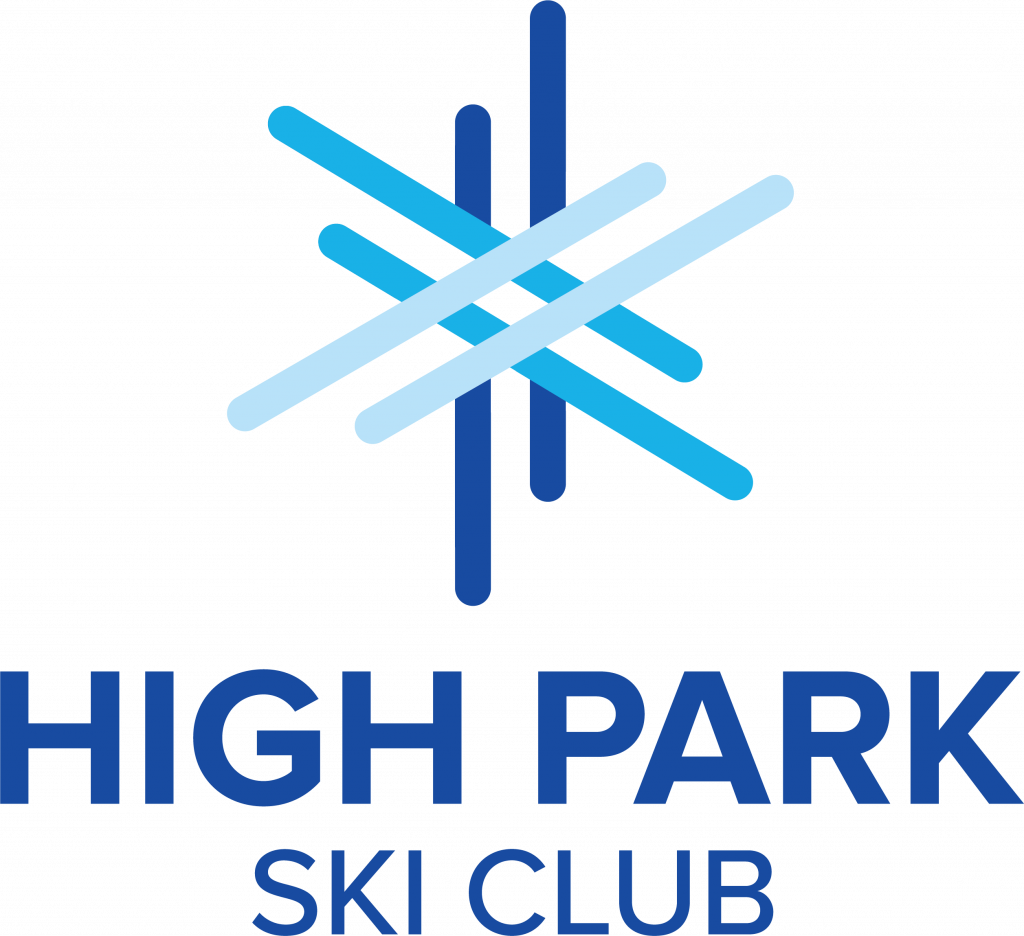 Growing up mid-August was always a bit exciting for me. The CNE was about to open, which meant visits to Toronto by my aunts, uncles and cousins; the weather would start to turn a little more comfortable (I really hate hot humid weather); and the last two weeks before Labour Day were always my Dad's vacation period.  Labour Day has always represented a new year for me.  As a member of High Park Ski Club, mid-August also means we are starting to gear up for the upcoming season.  For example, this week's edition begins our regular two-week cycle of SnoBiz until the end of next April.
Over the next few week's, you will be receiving information on renewing your club membership for the upcoming season. The good news is that we are keeping membership fees at the same level as last year – early bird rate until October 31st of $150 (+tax); after November 1st the fee increases to $170 (+tax). New member rate is $150 (+tax) for the entire season.
As you will read below, something new this year, we have a number of our charter trips going on sale next week.  As long as you are a valid member for the 2021/22 season (or have renewed your membership early) you can sign up; however, you have up to September 15th to renew your membership to keep your spot.  Please read the Long Trip article in SnoBiz carefully.
Regarding our planned COVID protocols for the upcoming season. As mentioned in the last SnoBiz, the club will still require members to wear masks while on buses for all trips.  However, moving with current public health guidelines, we will no longer require proof of vaccination to participate in any club activity.   The caveat of course is that if public health rules change, HPSC will need to adjust protocols.  As well, as noted in the Long Trips article in SnoBiz, members will need to still follow all vaccination requirements and rules for the locations travelling to.  For example, vaccination proof is still currently needed for non-US citizens entering the United States.  While we are not requiring vaccination proofs this year we still encourage all members to do whatever they can to stay healthy. 
On a different topic, If you have ever thought of becoming an HPSC Ski or Snowboard instructor, now is the time. The club is currently recruiting for new instructors. If you are interested, please contact our Director of Snow School, David Manning at downhillsnowschool@hpsc.ca . Due to the planning required for the season, applications need to be received by August 28th.
September also kicks off a number of club activities – SkiFit will begin as usual on the first Saturday after Labour Day (September 10th). As in the past couple of years registration will open each week on the Tuesday prior to that week's session. This year we will also be able to revive our weekly brunch after SkiFit at The Grenadier Café.
We are planning a Social event in early September (details to come in the next SnoBiz). 
And finally, please mark September 20th on your calendars for the club's Annual General Meeting.  The AGM will be held in person at the National Yacht Club with an online Zoom option as we did for the Election night last April.  The official announcement will be sent in the next couple of weeks.
I am really looking forward to chatting with as many members over the next coming months as we prepare for what we all hope will be a fantastic year on the snow!
Cheers!
Justin Graham, President
High Park Ski Club