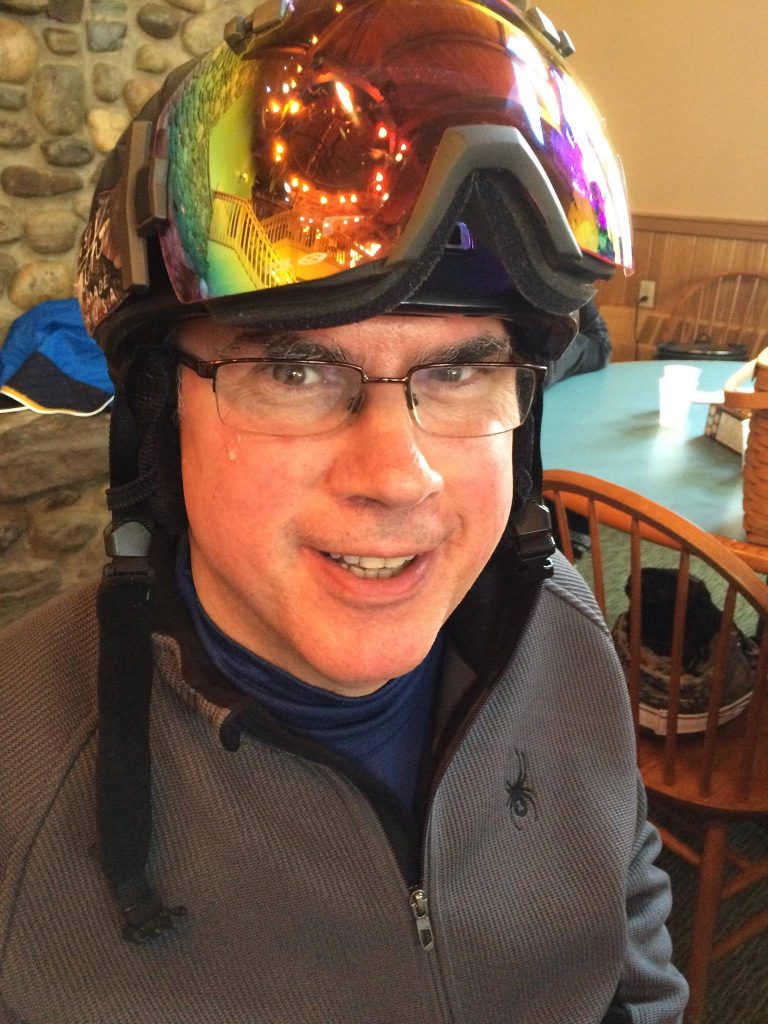 Dear Friends
It is finally September!! As it did when we were growing up, September signifies somewhat of an unofficial new year. I hope that everyone has been able to stay safe and healthy through the off season and are looking forward as much as I am to this new year!
As I mentioned in the last SnoBiz, September is the time to start to renew your connection to High Park Ski Club. For those who chose not to join last year for COVID related reasons, we understand, and sincerely hope that based on the actions and policies put into place by the club you will seriously consider rejoining us this season.
For members who had their membership deferred last season, you do not have to pay for this season . . . but we do need you to acknowledge the HPSC Code of Conduct, waiver, concussion protocol, and your vaccination status. You do this by logging into HPSC.ca, clicking on your name in the upper right corner, and then to Edit profile. This will allow you to checkmark the appropriate documents.
For those who graciously invested your 2020/21 membership to the club, we again thank you, and hope you will rejoin this year.
If you are fully vaccinated, you can then send in your vaccination proof to vac@hpsc.ca or meet up with a member of the membership team to show your proof. Please see the article below for locations the membership team (including myself) will be available for you to show your document.
This is also the time of year that we start to make announcements regarding the upcoming season – so PLEASE do read all of the articles in each of edition of SnoBiz to stay informed!
Cheers!
Justin Graham
President, High Park Ski Club