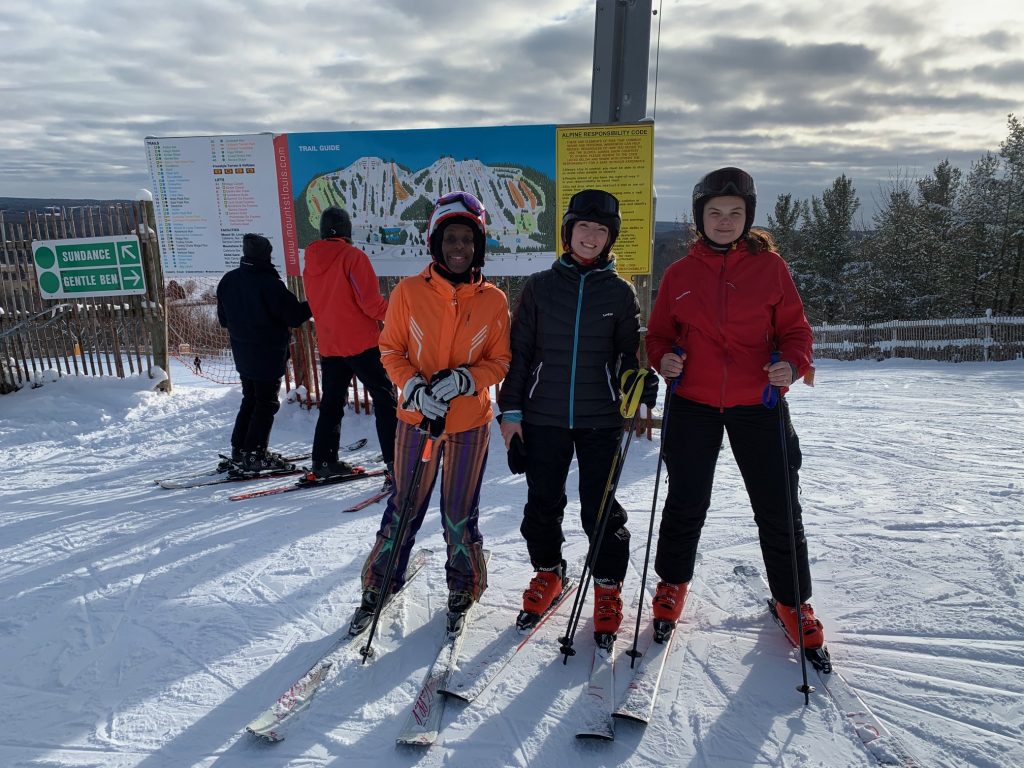 If you are a new member and you have questions, are curious how things work, need help to register for an upcoming trip and don't know which trip is the best for you, join us for a New Members 101 Social on Feb 4th – Downtown.
This will be in time before DOUBLE DOUBLE (lessons in the morning and afternoon) – DOWNHILL MEMBERS APPRECIATION DAY – FEB 8
We'll try to address all of your questions while sharing our passion for winter sports and socials. Make sure you:
Learn about resources, upcoming trips and events available to you on our hpsc.ca website
Learn about our blog: https://blog.hpsc.ca/ Feel free to explore it at your convenience to learn how the Club's members share the love for winter and enjoy life together
Get answers to your frequently asked questions. There's a blog post with a lot of answers – make sure you check it out: https://blog.hpsc.ca/2020/01/__trashed/
Find out about volunteer opportunities and how you can contribute to the club and learn new skills to advance your career
Download the App: Wild Apricot for Members for quick access to see upcoming events, trips and easy registration
Also feel free to bring your other questions to the table.
See you on Feb 4th @ Pravda Bar after 5 PM – for happy hour ($7 Perestroika will keep us warm on a chilly Toronto winter night).