As always, travel insurance is STRONGLY recommended for all trips. For charter trips, you can purchase from the tour operator a travel insurance policy covering cancellation due to medical conditions, and covering medical expenses while you are away. You can also add on to this policy, "Cancel For Any Reason" insurance (CFAR) which allows you to cancel at any time, or for any reason. CFAR is available on all trips.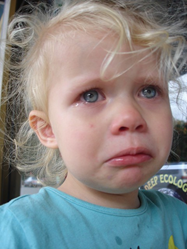 IF YOU MUST CANCEL from a trip whether for illness, injury or any reason, here are the conditions. First of all, email the supervisor who needs to know immediately and will assist you to follow the rules and procedures to get a refund.
a. Charter trip,
Cancellation policies are set by the tour operators, not HPSC. In each trip description, there is a paragraph which outlines the cancellation conditions for that specific trip.
b. Overnight trip,
Cancellation policy and procedures are described on the website; click CANCELLATION POLICY 2021. Importantly, members should note that there is no refund for cancelling within 7 days of departure.
____________________________________________________________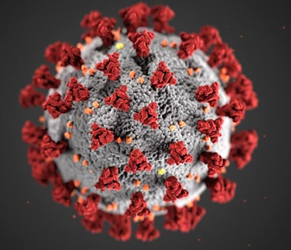 What happens IF A TRIP IS CANCELLED because the hotel or resort has closed due to COVID? In the unlikely event of a total cancellation, you will be informed immediately.
a. Charter trip,
Refunds will be given according to the policies of the tour operator and resort. This will require a claim on your own insurance or the insurance you purchased from the tour operator. Instead of a full refund you could possibly be offered a partial refund and future travel credit.
b. Overnight trip,
You will likely get a full refund. Where HPSC has been fully reimbursed by it's suppliers, members will receive a refund of same. Where HPSC has not been reimbursed or only partially reimbursed, members will be expected to claim a refund from their own insurance. This year our 2021 hotel contracts were structured for a full refund. Member refunds will be made back to the credit card that was used for payment.