Still hoping for snow over here! In the meantime, I want to make sure our members are prepared for what this ski season will bring the club. Lots of things will remain the same – good friends, lots of laughs, high quality lessons (including beginner lessons). But, there are some things that are going to look a little different this year, and we all – the board/volunteers, members, and resorts – need to work together to make it a success.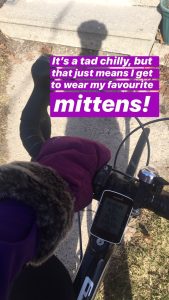 First, we'll be hanging out outside most of the time. Good thing us cross-country skiers and snowshoers are tough! All the resorts will have restricted access to indoor facilities in order to adhere to physical distancing guidelines. To compensate, we will have the bus open for lunch (with physical distancing rules in place). We also highly recommend that you bring a small pack to ski with. In your pack, you can bring extra snacks (or lunch, if it's warm enough to eat on the trails), water, maybe a small thermos with warm liquid, and extra layers (I'll be bringing my down coat, extra socks, and my big puffy pink mittens that keep me warm no matter the temperature!). There will be limited food options, so we suggest you always bring your lunch this year. We will also be getting ready on the bus and storing our personal items on the bus. Some of you already do this, so it won't be a major change. For others (like me!), it will be.
Second, members need to be very careful when registering. Due to changes in the procedures we have to follow at the resorts, we cannot allow members to make changes to their registration options on the bus this year. Be careful not to make any mistakes; if you do contact crosscountry@hpsc.ca to rectify by Thursday 6pm before the trip (the trip registration deadline). If you have to make changes after that, you are responsible for doing so at the resort and will incur any extra costs.
Third, we're all going to need a big dose of patience this year! Everything – loading and unloading the bus, getting the tickets, getting our rentals, organizing lessons – is simply going to take more time this year due to physical distancing guidelines. But if we all have some extra patience and understanding, treat each other with kindness and respect, and work together, I am confident we can make this a safe and successful ski season.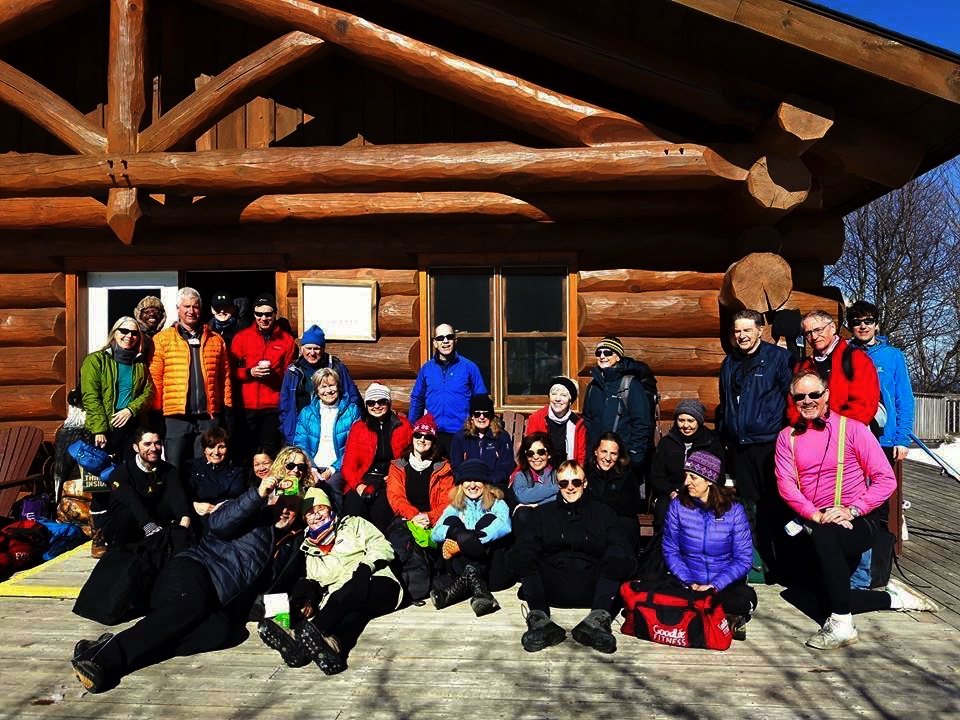 Remember – wear your masks, practice physical distancing, and wash your hands!