Trip Sign-Up Night #3 (TSUN) will occur this week on Thursday, October 29 starting at exactly 8:00 PM. All 6 overnight trips go on sale for the first time. We have four Downhill trips, one X-country trip and the weeklong trip to Mt Tremblant is a combo DH & XC. Login, go to the webpage for the trip you want, and scroll down to the "Register" button. Don't look for the button now; the "Register" button will appear only after 8:00 PM. Registration will continue 24 hours a day until each trip is sold out.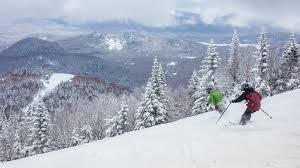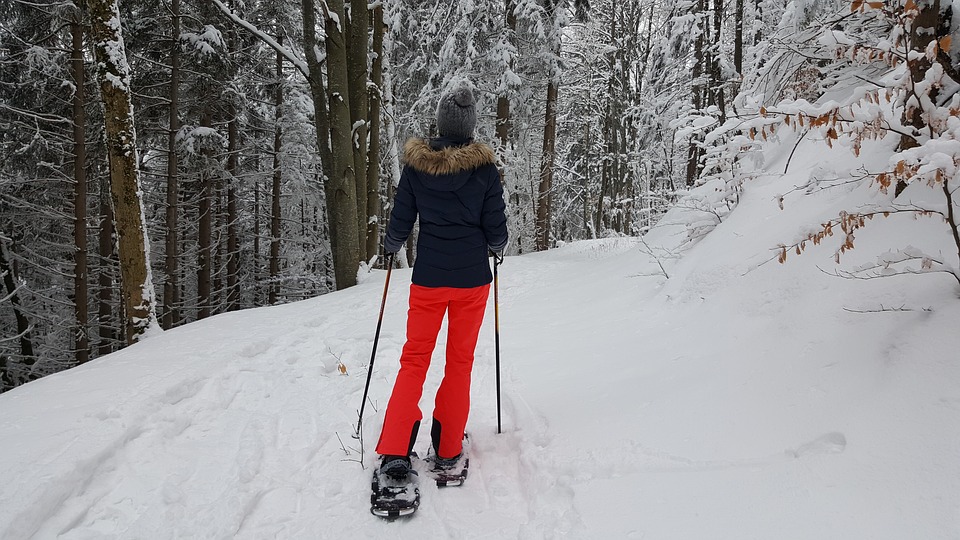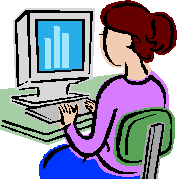 Getting on a Trip
Only members who have paid the membership fee for 2020-2021 are allowed to register. If you haven't renewed your membership yet, do it right away because it will take 24-48 hours to be approved. The procedures for registering on TSUN are on the webpage, TRIP SIGN UP 2021.
What's Different Now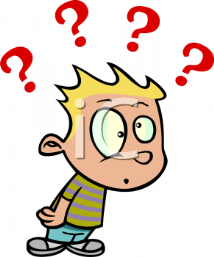 The pandemic caused us to make big changes to overnight procedures. Firstly these are now self-driving trips. We reviewed bussing for overnight trips and rejected it as being very unsafe at this time considering the duration, confinement, masking, social distancing and sanitation that members would experience on a charter bus for the lengthy time it takes to get to distant Quebec ski resorts. Since we could not guarantee safety despite Covid protocols that might be in place, we organized trips for those who can arrange their own transportation.
Secondly, HPSC will not be assigning roommates this year. If you do not have a pre-arranged roommate, you will be required to pay the single room supplement. Therefore when you register, you are booking a room and can specify the name of your roommate (or a SINGLE).
Thirdly, because you are booking a room and not one seat, the non-refundable deposit this year is $200. Your roommate doesn't have to pay a deposit because you have already secured the room. When you each have to pay the balance of the overnight trip cost, we will assume your roommate has given you half the cost of the room deposit.
Trip Supervisors

A supervisor is assigned to plan and manage all aspects of each trip. The supervisor may or may not travel on the trip itself, but they are very knowledgeable and experienced in HPSC group travel. If there is a question that the detailed description on the website doesn't answer, please email the supervisor. The supervisor webpage is open to members-only, so you must login to get the email address.
Registered Attendees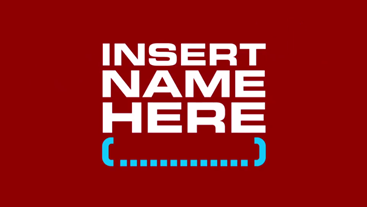 When you register for a trip you can decide if you want your name added to the list of attendees. The list is not public and can only be seen by members after they login. If you don't want your name shown, click on the flag and you will show up as "Anonymous". If you are already registered and want a change, contact the supervisor.