President's Message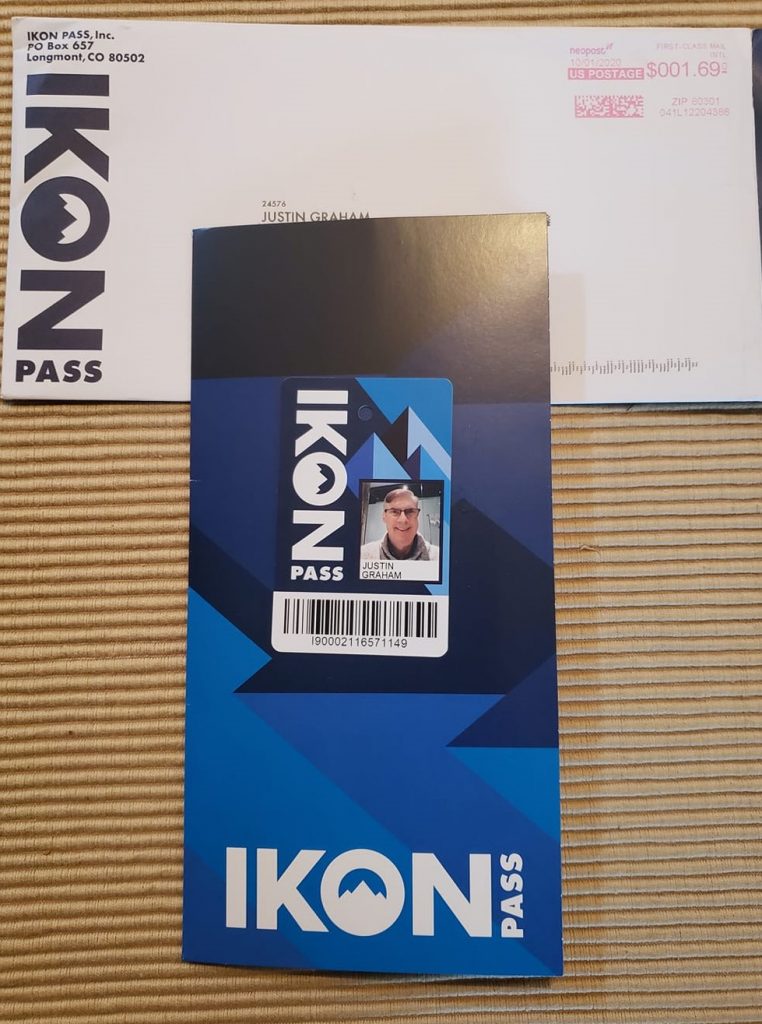 I like to say that I survive the summer in anticipation of the fall and the joy of winter. And this year is no different.
Autumn has always been one of my favourite times of the year – the crisp air, the colours of the trees, and of course preparing for the upcoming ski season, including the weekly HPSC SkiFit in High Park. This year, SkiFit has provided the opportunity for me to reconnect with members, as well as meeting a number of new members who have come out.
I know that many of you have been anxious to hear what our exact plans are for the year. In a normal season all of these things would have been announced by now. However, as we all know this is not a normal year. We are still working out details (and prices) with the various resorts because they are still working things out on their side. We will be communication plans as soon as we can.
HPSC members are different than many Canadians – we actually look forward to the coming of winter. And this year even more so than usual! A good omen for me was the arrival a couple of weeks ago (on my birthday) of a surprise package – my Ikon pass for the coming season!! And the news this past weekend that Mount Norquay in Banff has just opened, it's earliest first day in it's 95-year history.
I know this season will be much different than usual, but I can tell you that I am still looking forward to having a fantastic year.
Cheers!
Justin Graham
President, High Park Ski Club