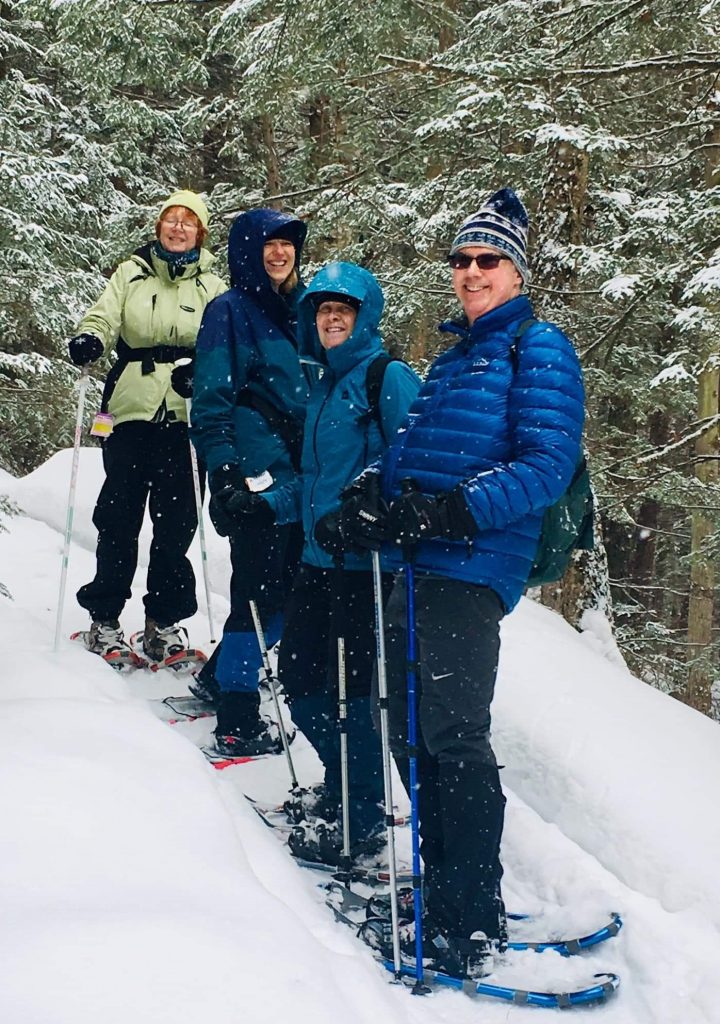 Dear fellow High Parkers,
As we suffer through a summer of record heat, your Executive has had their minds on snow and skiing and boarding and snowshoeing and making plans and decisions for the coming season.
In addition to our regular board meetings we also held an lengthy Strategy session (via Zoom) on Saturday July 25th that included both the Directors and volunteers from each of the various teams, to focus in on the specific challenges we face this coming year.
I want to thank all members who participated in the recent survey. We received completed questionnaires from 477 members, for a very good response rate of 41%. The responses have provided very helpful guidance for our planning of the upcoming season. We plan on conducting another survey in the fall, closer to the season, to further refine our plans.
While we do not have a crystal ball to fully know exactly what we will be facing in 5 months time when the season starts, the main thing is that, short of the government and public health officials ordering another shutdown, there will be a HPSC season as close to normal as we can make it. Or let me rephrase that, as close to normal as the 'new normal' permits. We will be providing more detailed information on our plans in the next month or so, but I want to assure you that we have all been working on plans, and contingency plans, and more contingency plans, to ensure a fun season.
Hope to see you all soon. Enjoy the summer and stay safe!
Justin Graham
President, High Park Ski Club