Day Dreaming about Winter 2021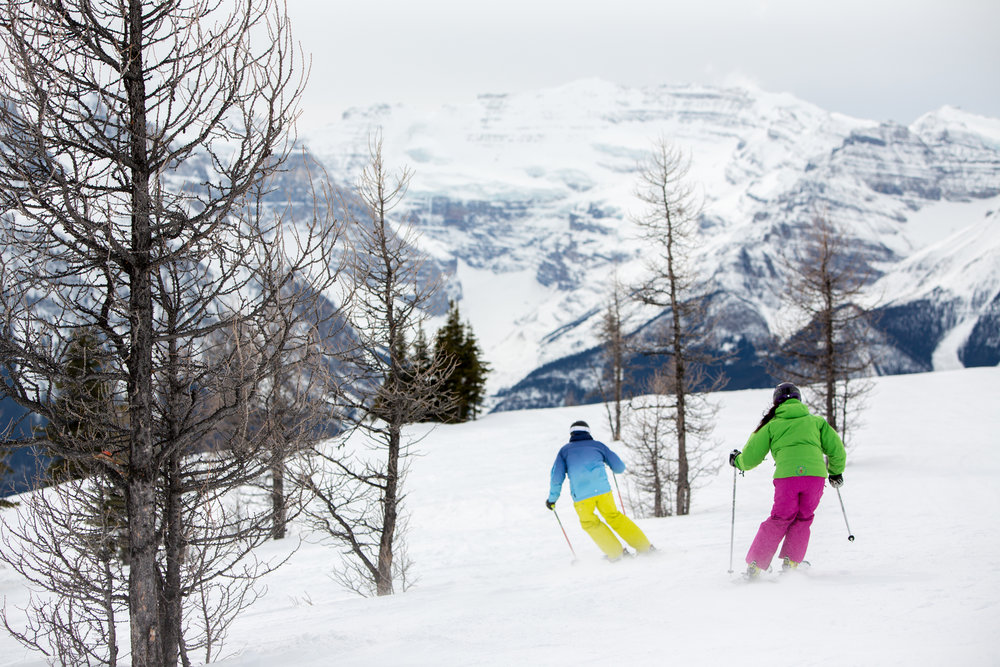 The Long Trips team has been working on potential charter and overnight trips for 2021. We will follow all safety protocols to make sure our members stay as safe as possible from catching COVID19 on one of our trips. We know that travel will not be the same because of social distancing, face masks and hygiene principles. With safety as top of mind, we will make some critical decisions about the best way to offer trips.
The responses from the recent HPSC survey told us that there is little appetite for US or European trips. COVID19 has been rampant in US; who knows whether the situation this winter will be better… or worse. Thus we will plan only Canadian trips in 2021. Fortunately there are lots of great western and eastern ski resorts to select from and as usual we will try to get the best possible deal for our members. For those with Club Med credits from the cancelled 2020 trip, we will slide the next Club Med Europe trips into 2022. For those who were on cancelled Taos, NM, this trip will be run again in 2022.
Travel Insurance
Please reread the blog item below from April on travel insurance. We never plan on using our insurance but when we need it, it comes in very handy. By not buying insurance for your trip, you are "self insuring" and just hoping that nothing will go wrong. In March 2020 members found out that things don't always go as planned. Through no fault of their own, two charter trips got cancelled and they had to rely on insurance to recover their losses.
HPSC has always strongly recommended trip insurance on our website and in our other documentation.  For 2021 we may insist that every participant have it, ie, both medical and cancellation insurance. So when you sign up your next ski trip, keep a few dollars in reserve for insurance.