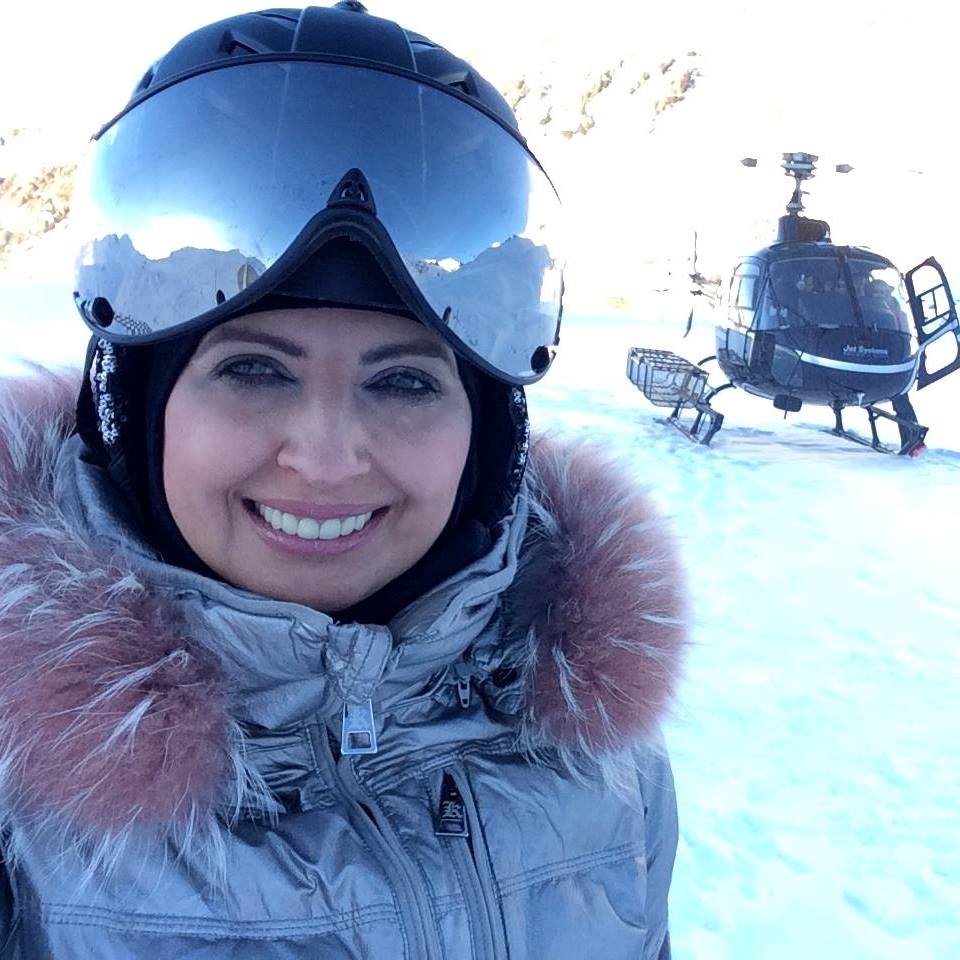 Dear friends,
I am writing to you at the very challenging time , the time of disruption for our life and our club's activities. On Saturday April 25 we would have 70th Anniversary Snow Ball and Awards Ceremony to honour our stellar volunteers who run our club. As we are celebrating Canadian National Volunteers week I want to thank all volunteers for making our club a successful non profit organization that inspires and enables our members to enjoy winter snow sports. I also want to thank all our members for being part of our club, our very special friendly and all inclusive community, for supporting each other and at this time and for staying home to help us all to make our life stellar again. Although at this time our government warns us that "Normal is a long way off" and we have to be careful and patient we can dream now and ski, ride and travel later, eh? We the True North strong and free!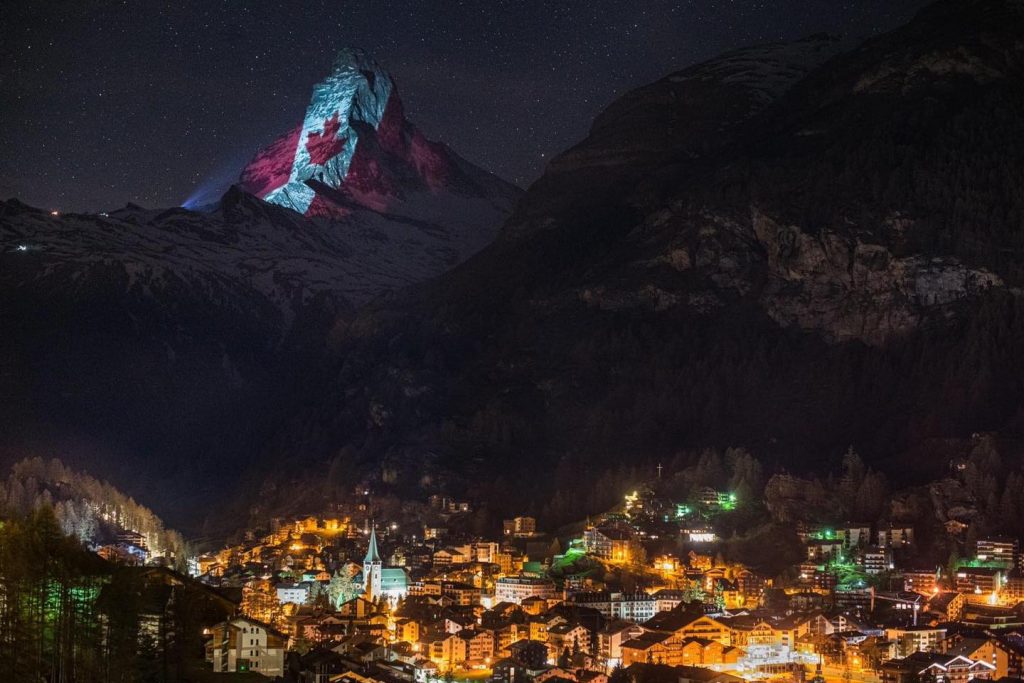 On Thursday April 30 we would of get together in person for the Election night. Instead we'll tune in to be together virtually, to vote for the new Board of Directors to lead us as the club through the new challenges, to climb every mountain even higher. Please join & vote!
During the two year term of our current Board we've addressed many steep challenges. We've accomplished the 20% increase of membership (after 10 years of slow & steady decline), we brought new generation of members to the club. We've guaranteed and filled the downhill day trips buses. Our cross country day trips were sold out ahead of time with many two bus trips. We've implemented a new payment system and mobile App. We've improved our finance system and streamlined our processes. Our popular overnight trips were sold out under 1 min and we have doubled the size of the groups based on demand and the wait lists. We've moved the progress forward with the office virtualization project, which will allow us to save money for the club in the near future. We've embraced technology and have fostered the culture of innovations and continuous improvement. We had to address the coronavirus challenge with travel cancellations and worked very close with our business partners to get the best possible solutions for our impacted members. I am very proud of our Board's work and results.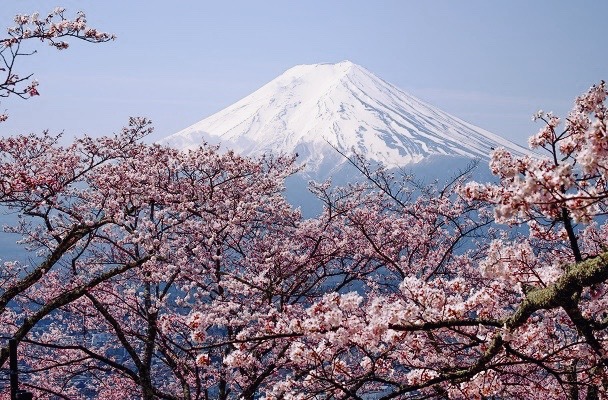 The Japanese cherry trees will blossom in High Park again soon. We'll be dreaming about white snow while looking at High Park via web cameras. We may not always ski in High Park, although we love High Park, our club, our city, our province, our country, our people and our world! Cheers, for many winters to come!
Stella, HPSC Volunteer President