Our Snow season has sadly ended abruptly. Here in isolation, I'm going over my ski pictures. What a great time we have had in the snow, in the forests and on the beautiful mountains.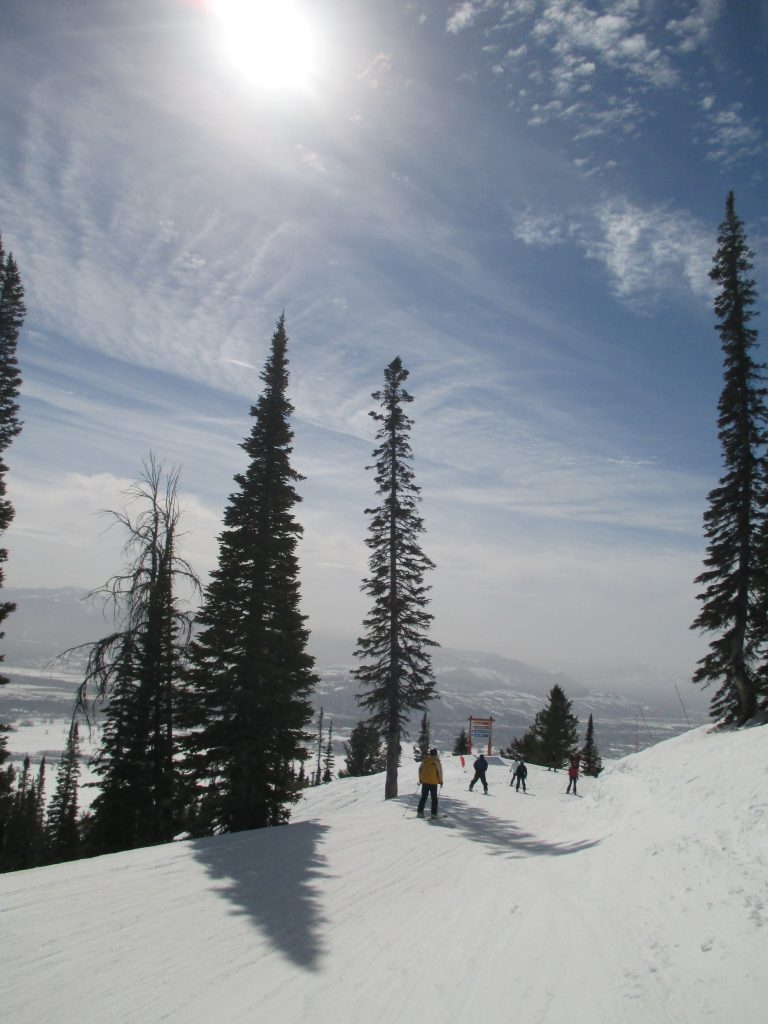 This is my time to be grateful for this amazing club and who runs it. 195 VOLUNTEERS RUN THIS CLUB. They are our SNOW HEROES! They work for many devoted hours; going to meetings, planning trips, ordering buses, organizing groups, training instructors, reconciling accounts and so on. All this behind-the-scenes energy makes it possible for us to slide down those mountains and explore the quiet beauty of the snowy forest. 
Thanks to all the volunteers for making High Park Ski Club amazing.
Please consider being a snow hero with the club and working with this great team in the future. 
Ruth
Membership & Volunteer Director