Every year we nominate volunteers for the Awards for the hard work of running our club. We express our gratitude to volunteers who go above and beyond to run our club smoothly.
ROOKIE AWARD: Lilia Kazberuk, for her positive energy of a new member & volunteer and for negotiation of the partnership contract between the club and "Skiis and Biikes" store, organizing the shopping, promotional and equipment tuning events.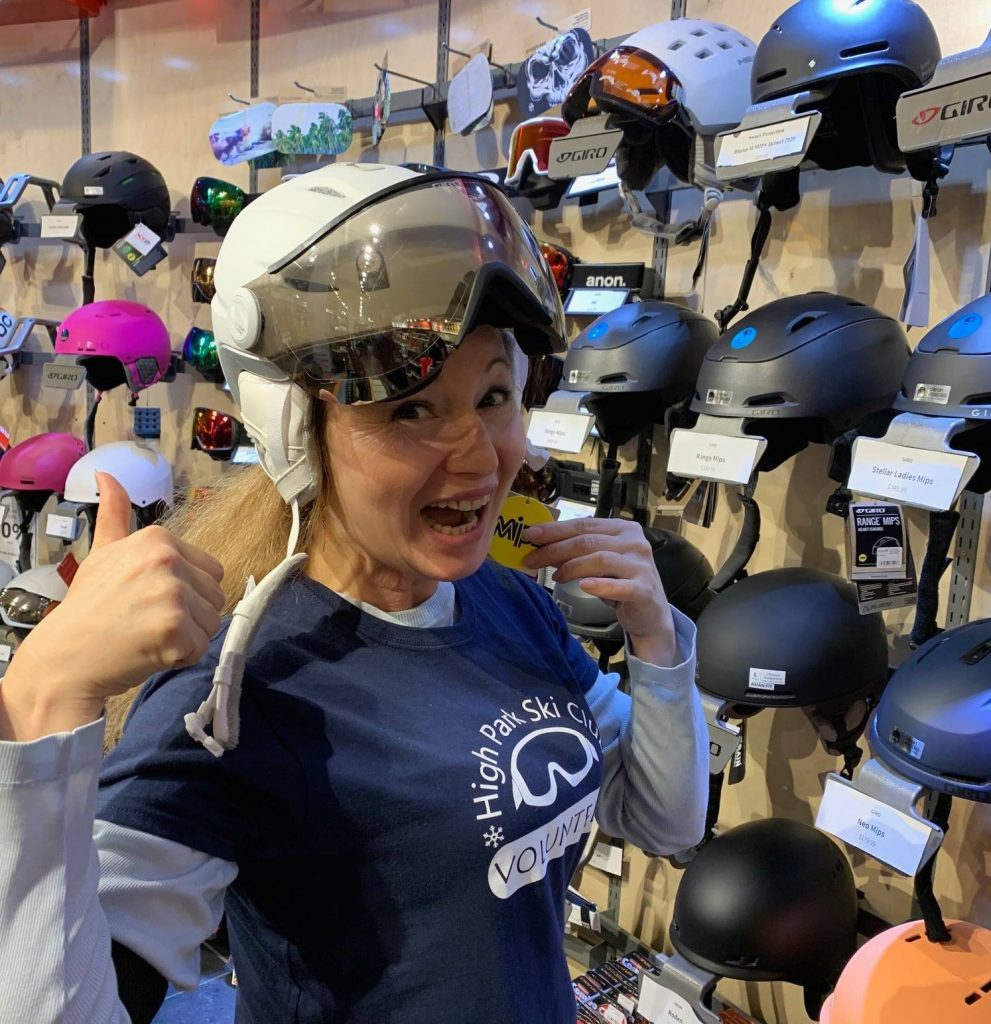 BRONZE: Pamela Blake, for her dedication to new members by
coordinating the beginners programs for the past two
seasons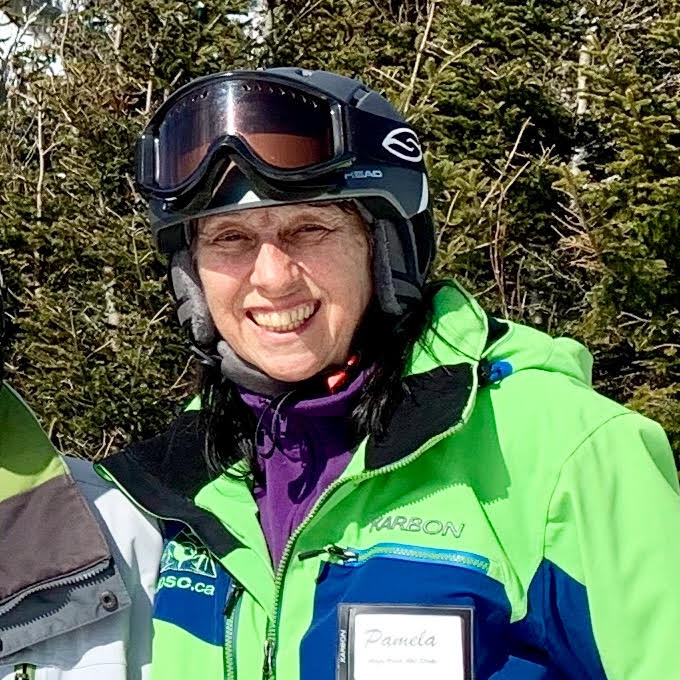 SILVER: Kevin Thyer, for his many years of dedication to the race program which have challenged many skiers and snowboarders of all
levels. Thanks for coordinating the race course with MSLM, the
Race Crew and their tireless work as well as the very popular
Gate Training program.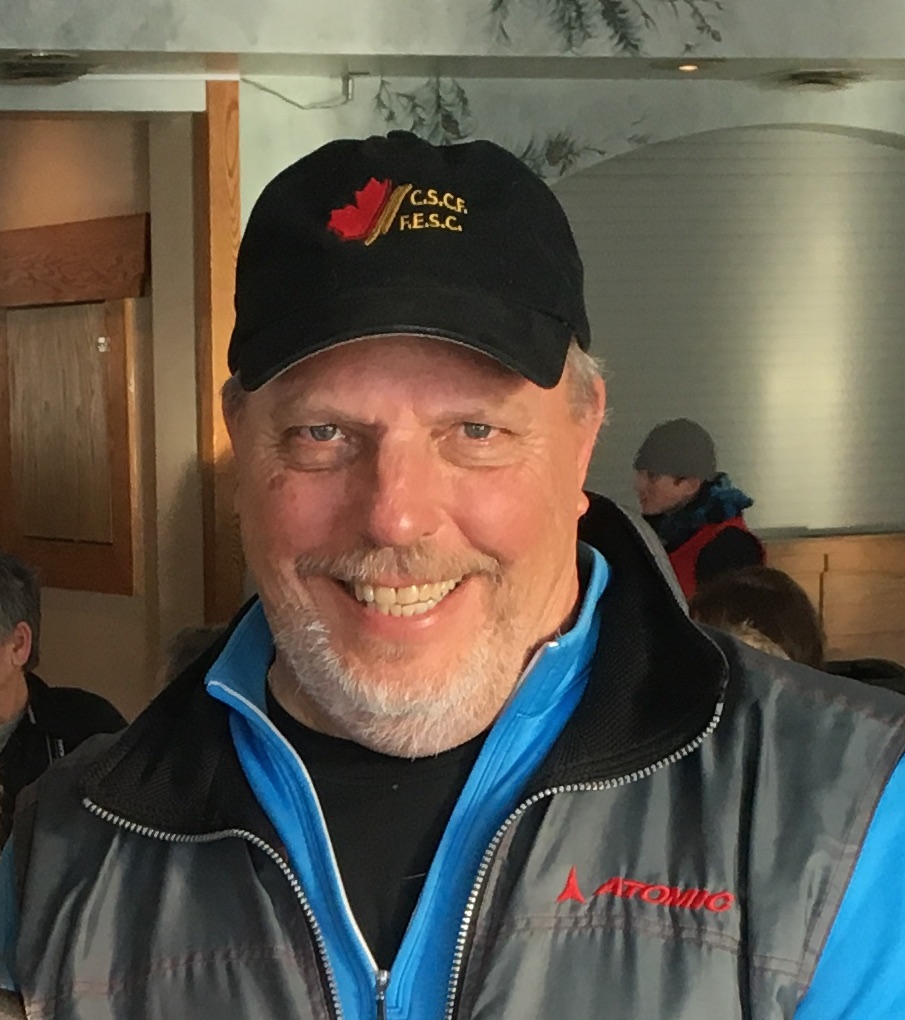 SILVER: Chantal Lebel has been a valuable contributor on the Long Trips Committee since 2017. Chantal has assumed complete supervisory responsibility for all the overnight trips to Mt Tremblant over the last 4 years. She has been an organized and well liked Trip Leader to many bus and charter trips. Chantal is also a dedicated ski instructor as well as the Internal Communication Director on the Snow School executive. Merci Chantal for all your work for HPSC!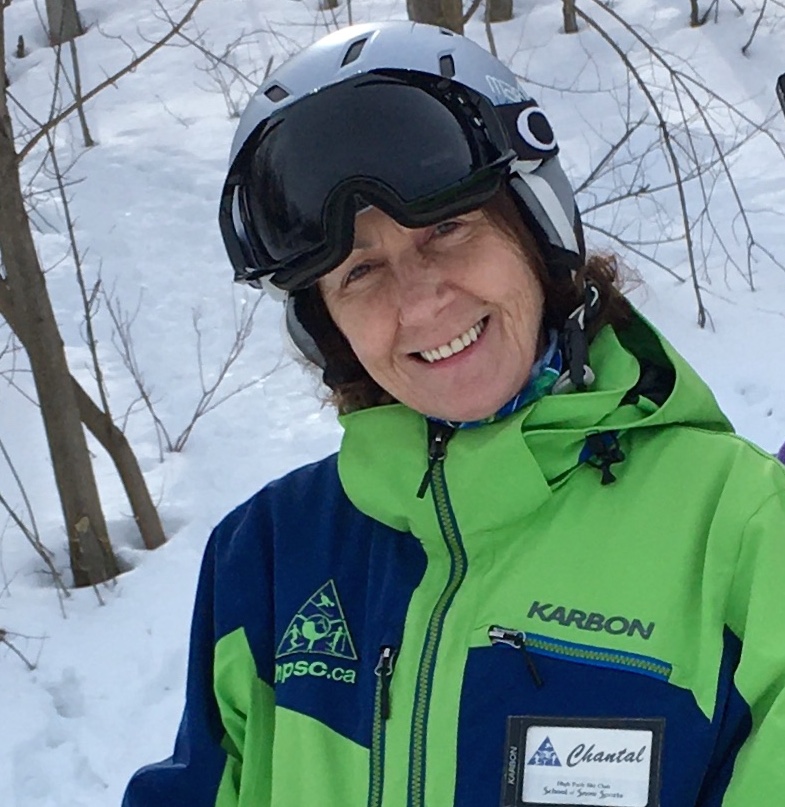 GOLD : Linda Lavallee for being the ambassador coordinator for many years. Her many hours of work recruiting, training, organizing this team is monumental. As well she coordinates communication email letters that go out to new members. Thank you for your continuing years of dedication.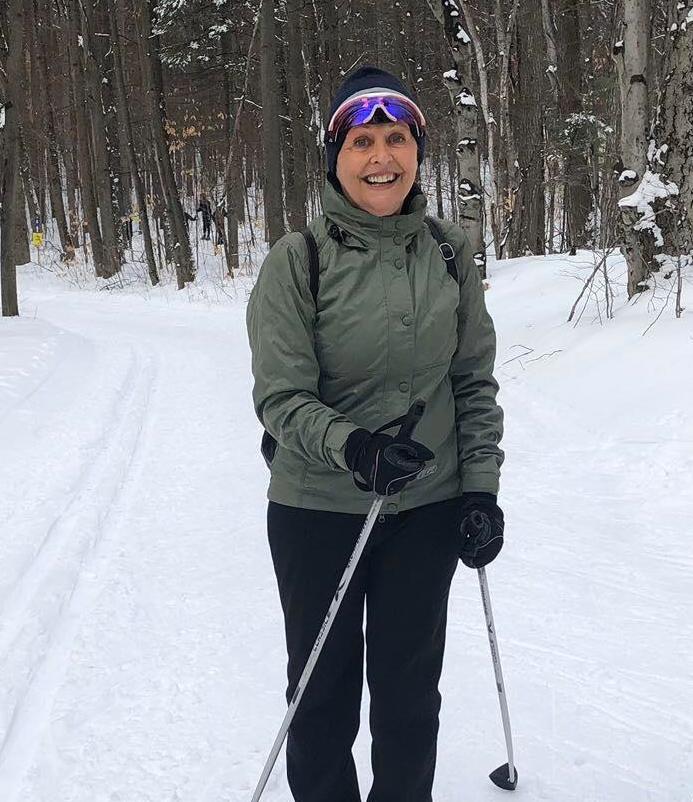 GOLD: Justin Graham was nominated previously for his many years of dedicated service as Bus Captain coordinator. For the 2019-2020 season, as Assistant-Director of Day Trips. Justin has worked tirelessly with his team to support the bus captains who make sure that buses go out four days a week or as scheduled. This past year, Justin dedicated a lot of personal time on his weekly demanding duties, which included: adjusting Day Trips modules, monitoring registrations, and making decisions as to how may buses were going where. Not always easy, especially when weather threats arise between Thursday night and Saturday. Present on FB and a strong communicator, Justin also replied to countless emails from members who needed a registration altered, or who simply had a question. This is a critical job, the heart of our day trip operations. All downhill skiers and snowboarders thank you, Justin!!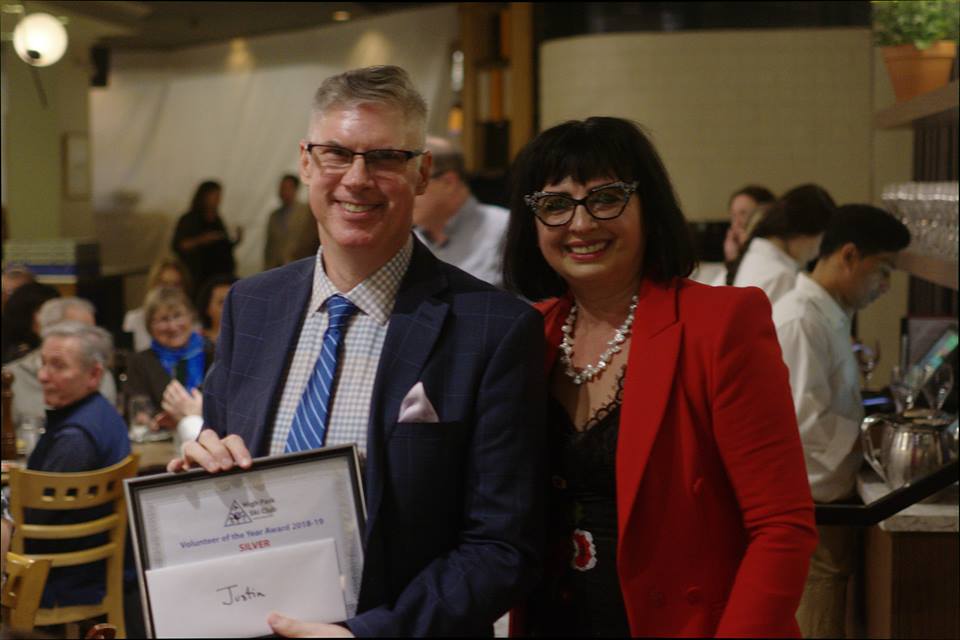 SNOW GLOBE Lifetime achievement:  Mary McDonald for managing our club's administration affairs for a long term, organizing multiple moves of the office, keeping the lights on, the bills paid, insurance and office rental lease extended, files stored. Any question asked about the club's administration – Mary knows the answer. Mary was also a downhill instructor and an overnight trip leader. Its thanks to Mary's and other life time members dedication and volunteering that our club runs as a well oiled machine without stopping for 70 years. Thank you Mary!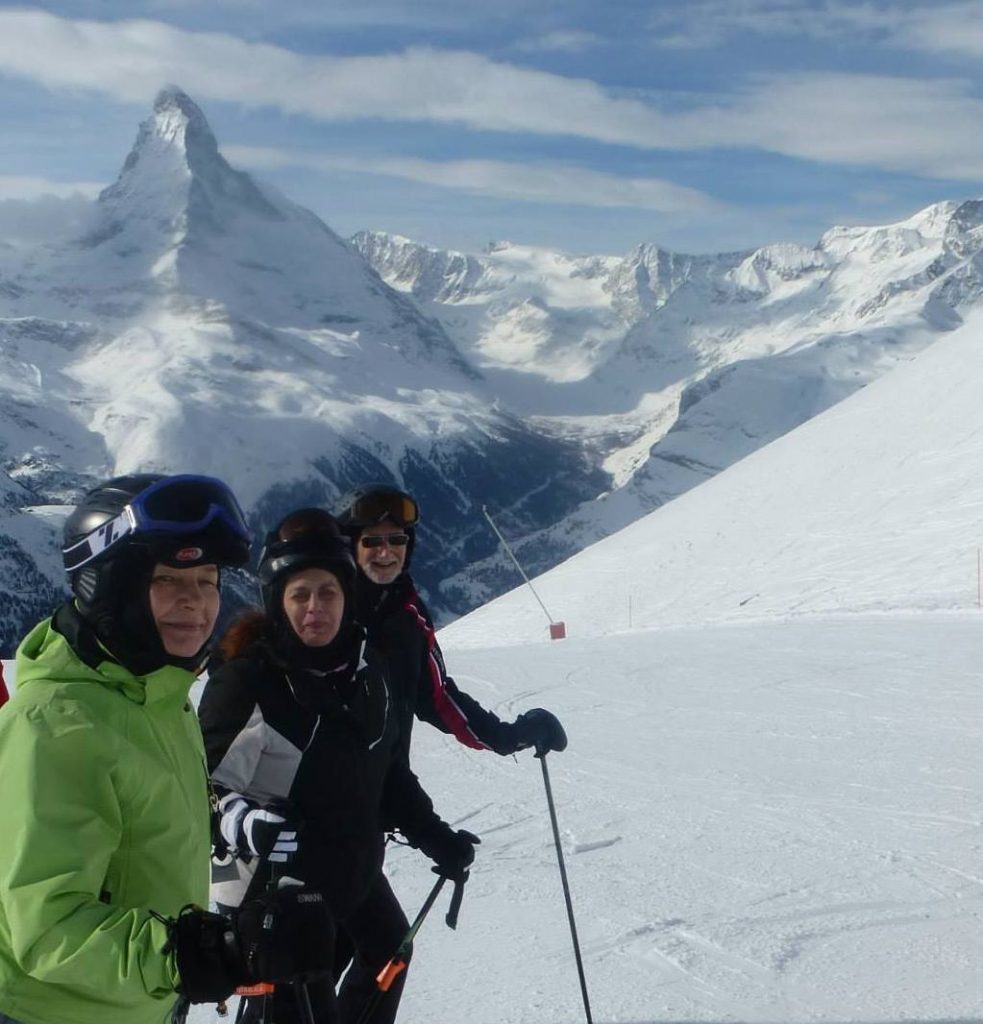 SNOW GLOBE Lifetime achievement:   Sandi Hymers was a Membership & Volunteer Director for many years. Every member felt Sandi's and her team's care. Sandi has passed the torch to the new membership team although Sandi was always standing by to offer help or guidance when needed, in a very kind and peaceful way. Sandi's wisdom is appreciated by number of the Boards . Thank you Sandi!