Holiday Valley resort, just outside of Buffalo, has been a very popular destination for the High Park Ski Club for a long time. The weekend trip sells our very quickly each season. This year you too can experience the magic of Holiday Valley for yourself . . . if just for a day
On the Family Day weekend, we will be running just this one day trip – Saturday February 15. Much like the weekend trips, we expect the day trip will sell out quickly so please register as soon as possible. The day also includes a pizza après at the resort.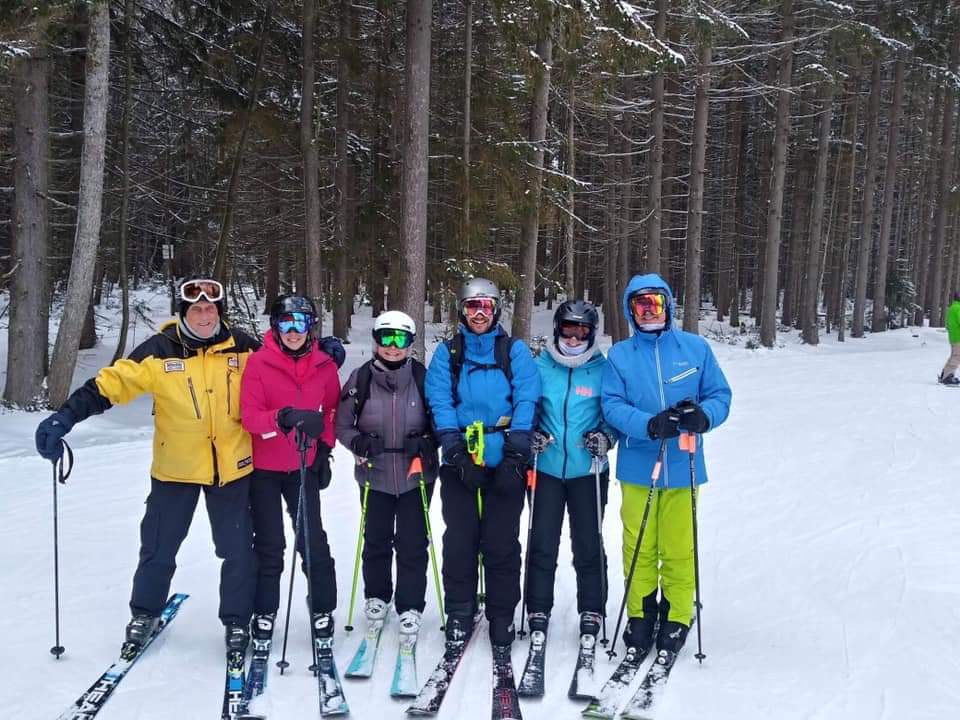 Since we are heading west instead of north, the last pickup location for this special daytrip will be in Oakville at the commuter lot at Winston Churchill and the QEW, in place of 400/7. All of the other regular pickup locations will be used.
This is a Member Only event. No "Bring a Friend" nor drive-ups allowed.
Registration is now open. To find the trip, go to the Downhill daytrips registration page and go to the calendar at the bottom. Forward the calendar to February and the trip will be there on February 15.