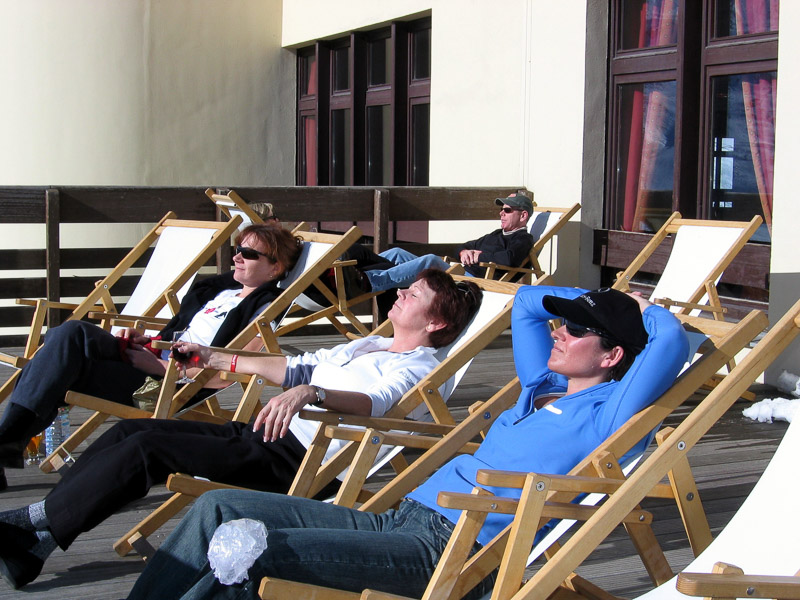 Open Trips
The homepage will show an "On Sale" label for a trip with an open seat. But you can add your name to the waitlist for any other trip. Cancellations happen from time to time and members on the waitlist get called first before opening the trip up to others. There is no cost to adding your name to a waitlist.
Charters:
C6 Silver Star, 1 seat for a Male
C7 ClubMed Les Arcs, France 2 seats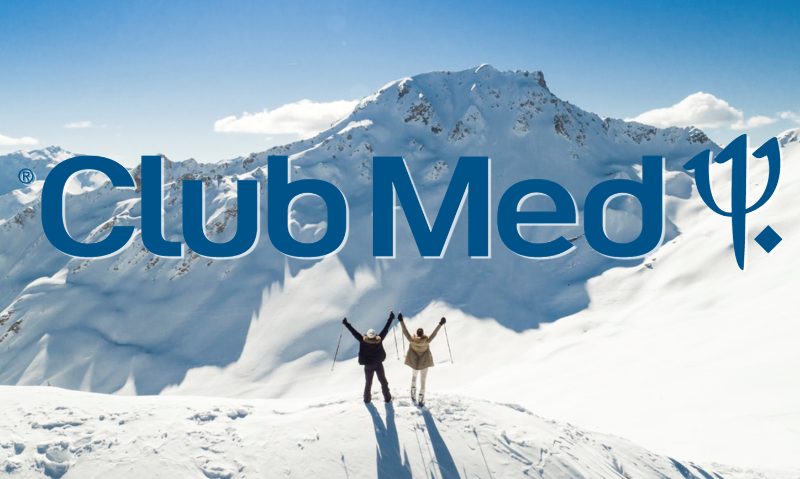 Overnight bus trips:
W4 Mt Ste Anne, 10 seats
W7 Lake Placid, 21 seats
W9 Holiday Valley-2, 15 seats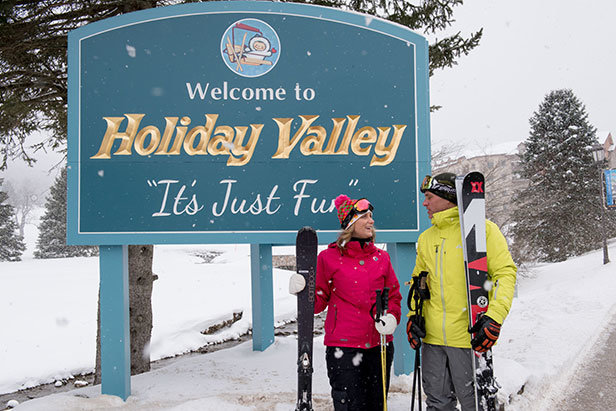 Second Holiday Valley
The 2nd Holiday Valley trip added to the schedule last month is filling up W9 Holiday Valley-2 , Jan 31-Feb 2, 2020. Both Holiday Valley trips leave the city after work on Friday and return early Sunday night. On Saturday night after a great day of skiing you will enjoy the pretty town of Ellicottville, NY. A passport is required, make sure yours is up to date.
Parking for Overnight Trips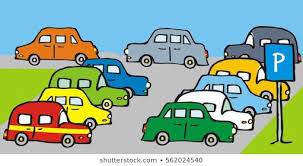 If you plan to park at the bus pickup point, you will have to pre-pay online at least 2 days beforehand. There is no option for a cash payment so you cannot arrive at the lot with payment in hand. If you know definitely that you will need parking, you could pay for parking when you register for the trip. You'll find the parking webpage this way: Login > OUR TRIPS > MY LONG TRIPS > Trip# Payment for Parking. Check the itinerary for the correct parking lot because unlike last season, each trip has a different bus pickup point.
Bill Bates, Director