Cancelling a Long Trip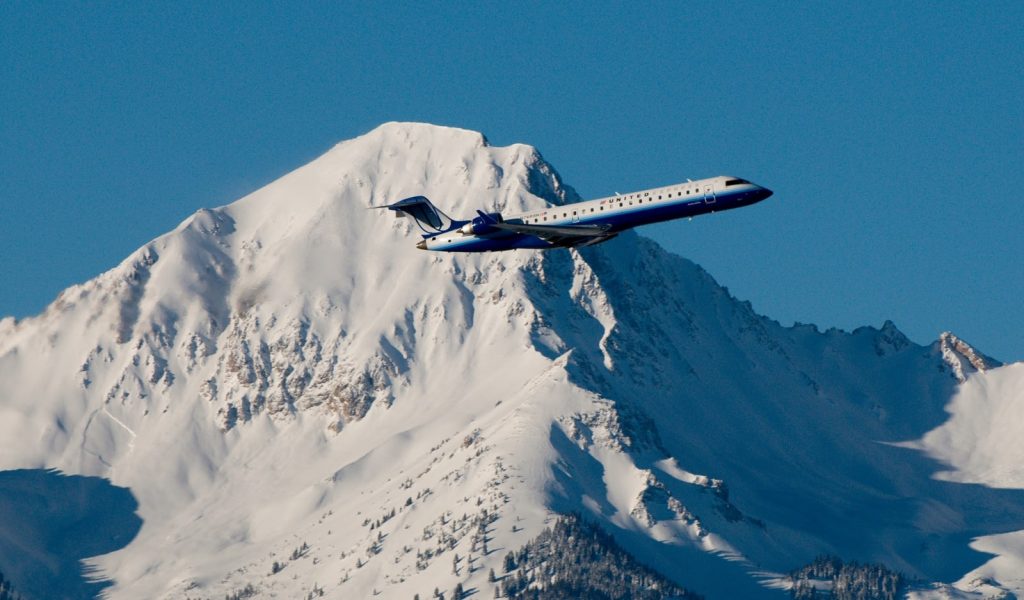 Cancelling from a trip is no fun. You miss out on a great time and have to stay at home to deal with your injury, illness or whatever. Our cancellation policies have not changed in many years but they might not be familiar to new members. The policies were set up to be fair to all members and respect the financial responsibilities of the club.
The first step in cancelling is to notify the Trip Leader in writing as soon as you decide. You must get a reply back from the TL acknowledging your cancellation. This sets the ball rolling to find a replacement for your seat and the amount of refund you'll receive.
In all cases, the non-refundable $100 deposit is non-refundable. This is the deposit you initially make to register for a trip.
Refund For Overnight Trips
The refund you'll receive depends on the date you cancel. If you cancel any time before 45 days from departure, you'll get a full refund of the Stage-2 payment. Between 45 and 8 days, the refund amount is the Stage-2 payment less $100… provided a replacement is found for your seat. Without a replacement there is no refund. But it is rare that a replacement is not found because the very next member to register becomes your replacement. So the earlier you cancel the greater the likelihood of a replacement. Within 7 days, there is no refund at all. Even if you are replaced in the last week there is no refund of any amount. The policy is on the website click here and applies to everybody without exception. Refunds will be returned to the card used for payment and could take 2-3 weeks depending on the speed of your own bank to credit it.
Refund policies are set by the tour operators and not by HPSC. Generally here is how they work. The first deposit of around $500 when you registered is not refundable. Plus if you purchased cancellation insurance from the tour operator, that payment is also not refundable. A cancellation after the date for the balance payment, then the total amount of the trip is not refundable. Each trip will have a different cancellation policy as listed in the detailed description pages.
Insurance
HPSC has always strongly recommended that you have trip insurance. Members are responsible for arranging their own trip cancellation and medical insurance as the club cannot do it for you. Some members purchase an annual policy, some purchase just for one trip and some rely on their credit card benefits. Some members don't buy any insurance feeling that they can assume all the risk themselves.
Cancellation insurance allows you to be reimbursed if you get sick or injured before the trip. Medical insurance covers if you get injured during the trip. Keep in mind that the Ontario Government has stopped paying for out of Province medical. If you are on a US trip, it is foolhardy to go without insurance as a minor injury will be expensive, but a major injury will cost thousands.
If you have to make an insurance claim, you can retrieve your invoices from the website to attach to your claim form. Login, click on your name, click on 'Invoices and Payments' and scroll down. If your insurance company requires a letter from HPSC to justify the claim, just ask the TL and it will be provided. All insurance claims must be made by the participant to their own insurance company.
Bill Bates,Director.