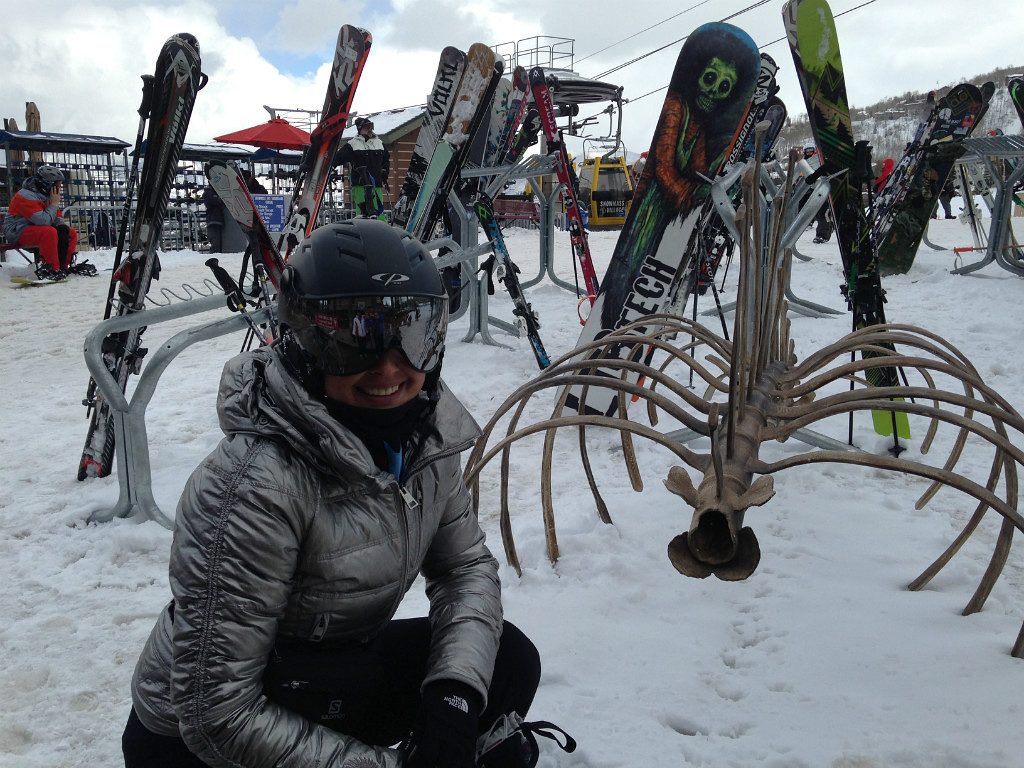 Well kids, it's coming our way! We had wonderful trick or treat experience! Treats, no tricks… So many of us have scored the overnight bus trips seats! We still have couple of trips open, so check it out and book before they are gone. Sign up to the wait list for Tremblant 3 trip in March for the Mega Apres season party. We have a rare opportunity to add the second bus, if we'll have more than 30 in the waitlist. Everyone is welcome! Snowboarders of the club – unite in Tremblant! Cross country skiers – join the party and bring or rent the snow shoes or just use your hiking boots to climb Tremblant mountain. This trip is especially great for the new and new to the winter sports members. Finish your first season with the club strong!
We were able to add seats for some charter trips, including the most desirable trip this year – Aspen! Do you know that there is an active archeological site outside of Aspen, where they have recently found mammoth's and even prehistoric human's remains? Before we become a history – enjoy every opportunity to live your life to the fullest! Make your winter dreams come true this season! We are making
everything possible to add more trips opportunities for you, our amazing members!
We've climbed Blue Mountain again to prove that WE ARE WINTER AND APRES SKI READY!
Stella
HPSC Volunteer President