Bob Casson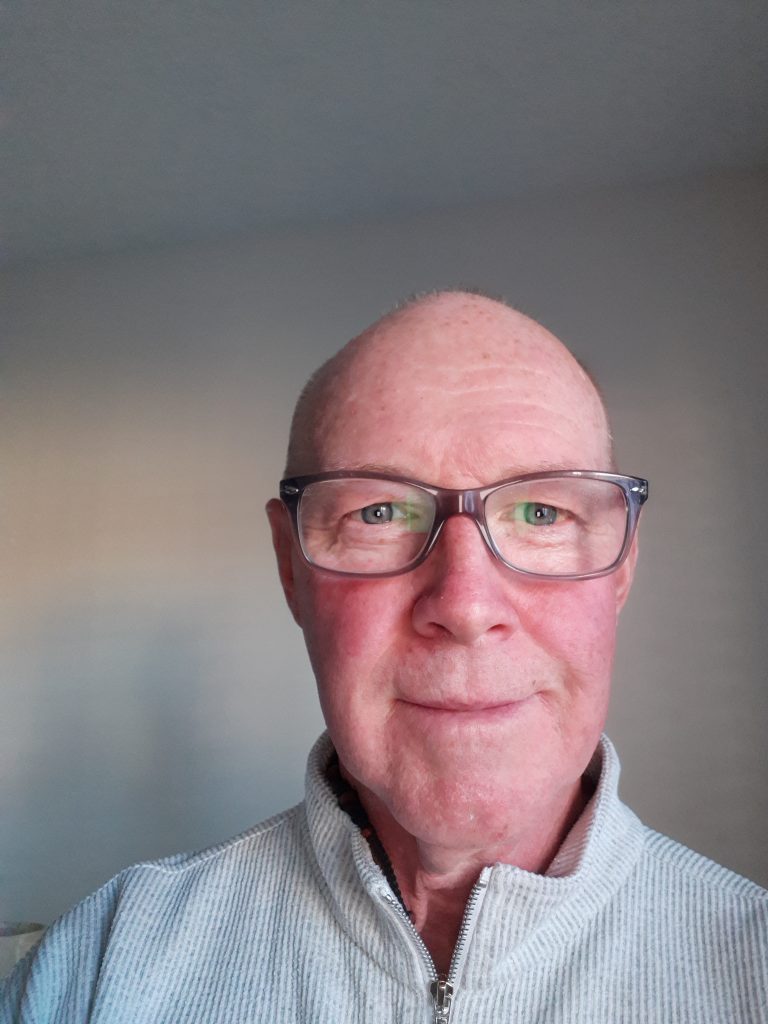 Hello, I am a returning instructor at HPSC. I initially joined HPSC in 2001 as my ski buddies were raising families and were not available to do the week long ski trip with the 'boys'. I started taking lessons to meet fellow skiers and realized that I was not a good technical skier. Over the first few seasons I became friends with many fellow skiers and continued my skill development. With encouragement from the trainers, I took my Level 1. My goal was to have more exposure to improve on my skiing, but initially I did not have the desire to teach. However, once I started teaching, I found that I enjoyed the satisfaction of helping improve one's ability and the enjoyment of skiing on more challenging terrain regardless of their ability.
I taught for 3 seasons with HPSC, getting my Level 2. An opportunity arose and I was hired to teach at Big White Ski Resort near Kelowna BC. Skiing on a mountain the size of Big White and the expanse of terrain available and the "Okanagan Champagne Powder " challenged you, especially the daily training sessions helped develop your skill and the number of lessons taught helped fine tune your teaching/skiing.
During my first season, a fellow instructor commented that 'You should go to Australia' to which I replied, 'They have snow there?'. It was often noted that if you want to teach, go to Australia, if you want to ski, go to New Zealand. Wanting to continue working on my teaching, I spent the next 4 seasons at Mt. Hotham in Australia. It is an inverted ski resort with the village at the top of the mountain. The last 2 seasons, I taught 1448 and 1500 students and over 220 lessons per season.
I continued to be involved with various programs at Big White for the next few years. After my 4th season, Josh Foster, the Ski & Board School Director asked me to be his Assistant Director to the Adult side of the Ski & Board School which I continued for the next 11 seasons, before I retired. After 15 seasons, the transient life made my decision to return to Ontario. I had the opportunity to work for one of the best instructors in Canada and my staff made working a joy. With Covid during my last season, I was able to teach more than a handful of lessons a season and it reinforced my enjoyment of teaching.
I look forward to renewing friendships and teaching again to see the smile on their face when they take the next step.
Cheers! Bob
Jay Son
I have been snowboarding for more than 20 years (I can't believe it has been that long!) and an instructor for about 3 years. I love snowboarding because it makes me fully focused and forget everything else in life while snowboarding. What I like about HPSC is how it has allowed me to meet great people with different backgrounds from the city I live in. By meeting and interacting with other HPSC instructors and members, I feel I have matured as a person and learned how to be respectful to others. 🙂 My favourite ski memory is riding down a slope covered with a lot of powder at Revelstoke Mountain, which felt like riding on silk.