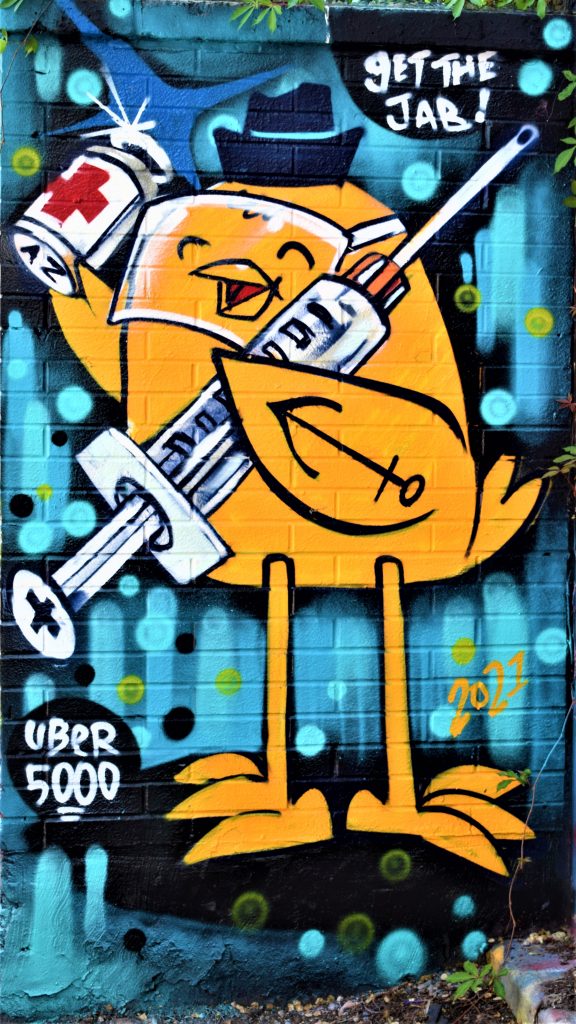 As announced in the last SnoBiz, the HPSC board has decided that we will need proof of full vaccination at some point during the fall to allow members to participate in almost all in-person HPSC events this coming season.
While many other organizations can ask for proof "at the door" we are not able to do that. However, for those who are uncomfortable emailing their proof to the special email address (vac@hpsc.ca) the membership team will be available for in-person vaccination verification at various locations throughout the fall, including almost every Saturday in High Park after SkiFit.
If you cannot make it to any of the in-person events and are uncomfortable emailing your document please send a message to vac@hpsc.ca requesting a personal Zoom call to show us your document.
In each SnoBiz we will announce where and when we will be available during the following two weeks for in person verification. Between September 2 and September 16, you can stop by to show your vaccination proof at:
Saturday September 4
High Park – Look for us at one of the benches on the west side of the park near the main Bloor Street entrance
1-2pm
Thursday September 9
Bloor Islington Place (3280 Bloor Street West) – Bottom of the stairs below GoodLife Fitness
6-7pm
Saturday September 11 (Post SkiFit)
High Park – Look for us at one of the benches on the west side of the park near the main Bloor Street entrance
11:30am-1pm
Thursday September 16
Berczy Park – by the Dog Fountain (Front St. E and Scott St.)
5-6pm