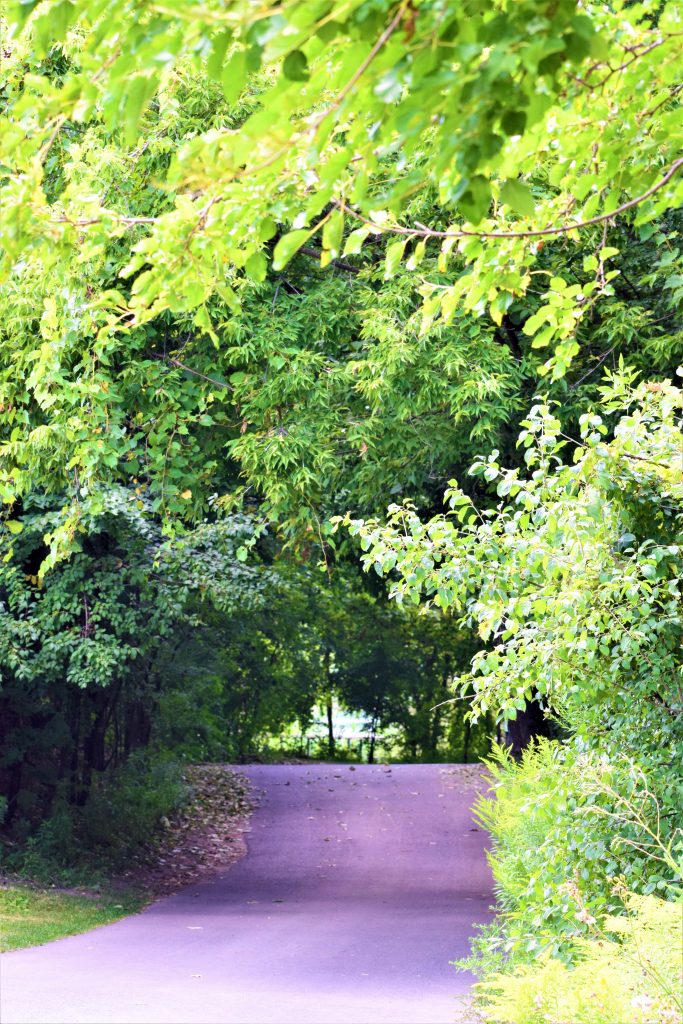 Dear HPSC Friends
This past weekend I was lucky enough to sit in the sunshine at a Blue Jays game, and I am really looking forward to later this month when my beloved Argos again play at BMO Field. The point I am trying to make is that the province is slowing starting to re-open (figures crossed). And the more people who are fully vaccinated the quicker the province will be able to move forward.
With reopening and returning to a more 'normal' environment, the work of your HPSC Directors and volunteers continues on to plan for the upcoming season.
The Long Trips Committee is hard at work finalizing the details for our schedule of long and charter trips. Details of the trips should be posted by early September. By the way, we are also looking for a new east end long trips pick up location since the one at U of T Scarborough will not be available to us. If you have any suggestions, please contact Director of Long Trips, Bill Bates, at longtrips@hpsc.ca .
Both the Cross-Country and Downhill teams are busy working with their resort partners in planning for the upcoming year. And we are very hopeful we will be able to host some in-person information events and different social events throughout the season. And the return of our traditional year-end Last Tracks dinner-dance in April 2022 to celebrate our 70th+2 Anniversary.
As well, with a more normal season, we also anticipate once again returning to providing you with a regular schedule of SnoBiz starting with this edition. Please read through the articles in this edition and click on the links to the longer articles in the club Blog.
Cheers!
Justin Graham, President, HPSC