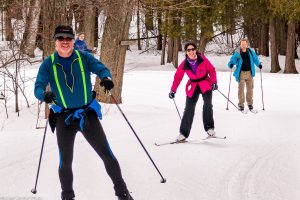 This year we had three members successfully pass CANSI certification courses!
First, we welcomed Ron Duffy to the instructor ranks when he passed the CANSI Level 1 course in January. Congratulations!
Second, Charles Ma and Heather Steel successfully passed the CANSI Level 2 course in February. Congratulations!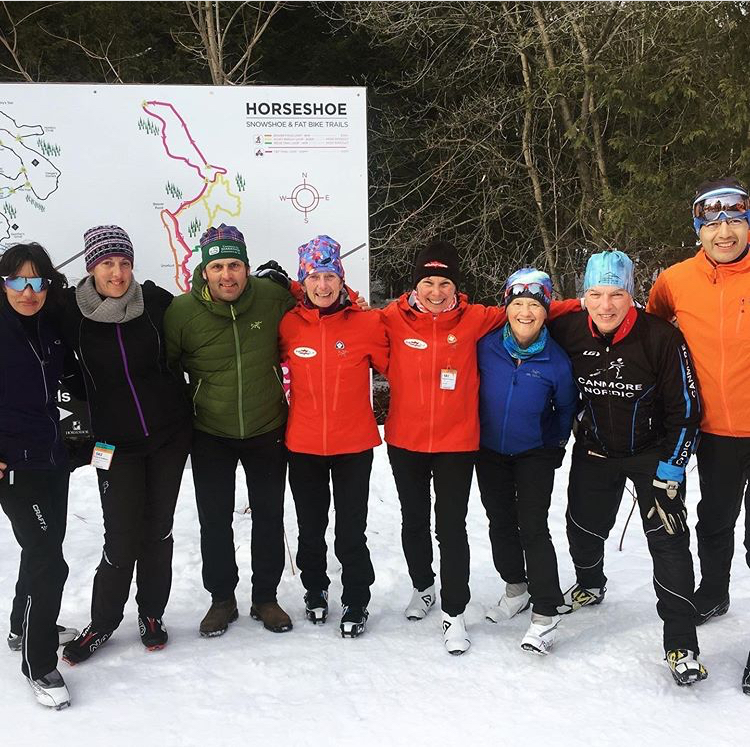 Furthermore, a few of our instructors are in the process of completing their Level 3 certifications. Hopefully we will bring news of more successes in the coming seasons!
Our instructors are dedicated to improving their skiing and teaching skills to serve our members better. Thanks to all of them for their enthusiasm and dedication to our sport and our club.