Our members know how well our club is run. They see it on every day trip. That's because we have awesome volunteers dedicated to making sure our trips go on without a hitch!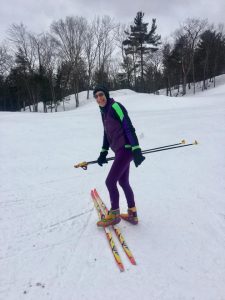 We're seeing big growth in our cross-country community, and we have so many members keen to ski every weekend that we're able to send two bus trips more often. This is amazing, but with two bus trips, we need two bus captains on a trip.
We have a dedicated group of bus captains, but we could use a few more to help spread out the work.
Bus captains act as the group leader of a trip. Responsibilities include:
Taking attendance on the bus and noting changes in people's registrations
Making announcements on the bus
Ensuring that everyone who came up comes back
Buying and distributing the trail passes
Completing trip paperwork and submitting to the auditor
Being "on call" during the day – if members need help, do your best to provide it (within reason)
To be a bus captains requires only a few things from you: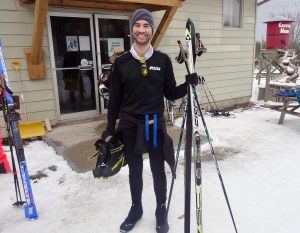 Access to a computer with internet and an ability to open Word and Excel documents
Time before the trip to organize the paperwork that is sent to you (you should be able to print off a number of documents)
Ideally a cell phone (although we can work around this)
A friendly attitude!
A willingness to pay for the trail passes on a credit card (which will be reimbursed to you after the trip)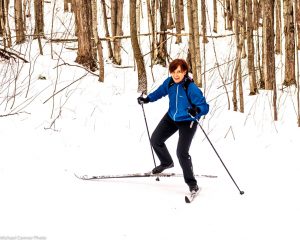 We value our volunteers and, as a thank you, bus captains receive complimentary bus and trail fees on the trip they are working.
If you are interested, please let us know at crosscountry@hpsc.ca. Don't worry – we will provide you with training materials and have you shadow an experienced bus captain before you do a solo trip.