Welcome to another season of racing at High Park Ski Club. The club races are open to all club members (skiers and snowboarders) and are a fun way to challenge yourself and your friends. Racers participate in different categories based on skill level so everyone has a chance to win.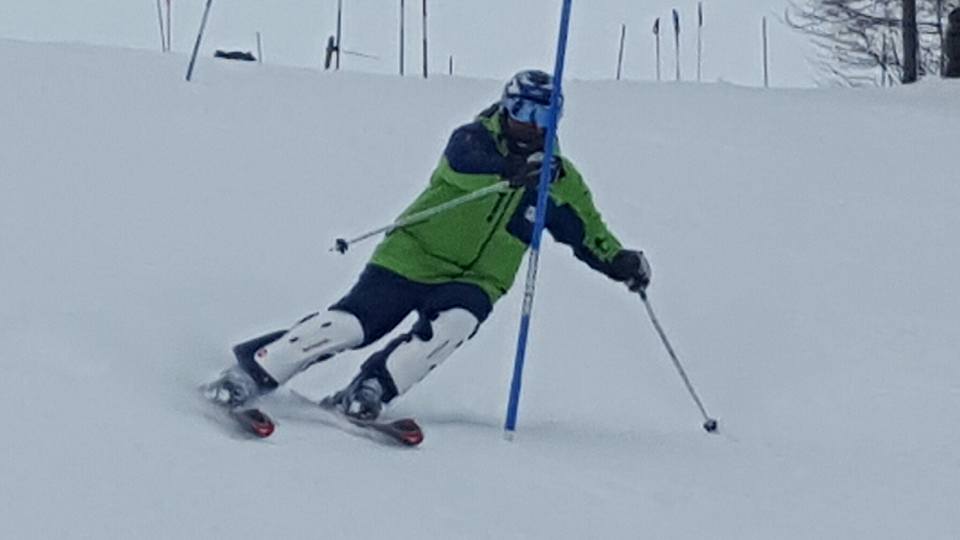 Winners are awarded gold, silver and bronze coloured pins at the prize ceremony held at the end of the day. Make sure you come to the ceremony if you raced. Every race participant has a chance to win a great draw prize but you must be at the ceremony to claim your prize!
This year there will be six club races. All of our races will be held at Mount St. Louis Moonstone and run from 10:45 to 12:00. Door prizes and medals are awarded at 3:45 in the chalet.
Here are the dates of this year's races:
Saturday, Jan 18
Saturday, Jan 25
Saturday, Feb 1
Saturday, Feb 8
Saturday, Feb 22 Saturday March 7
Please note: All racers are required to wear helmets
Finally, thanks to our generous sponsors who provide the draw prizes and of course, the race hill.
Race Director Kevin Thyer