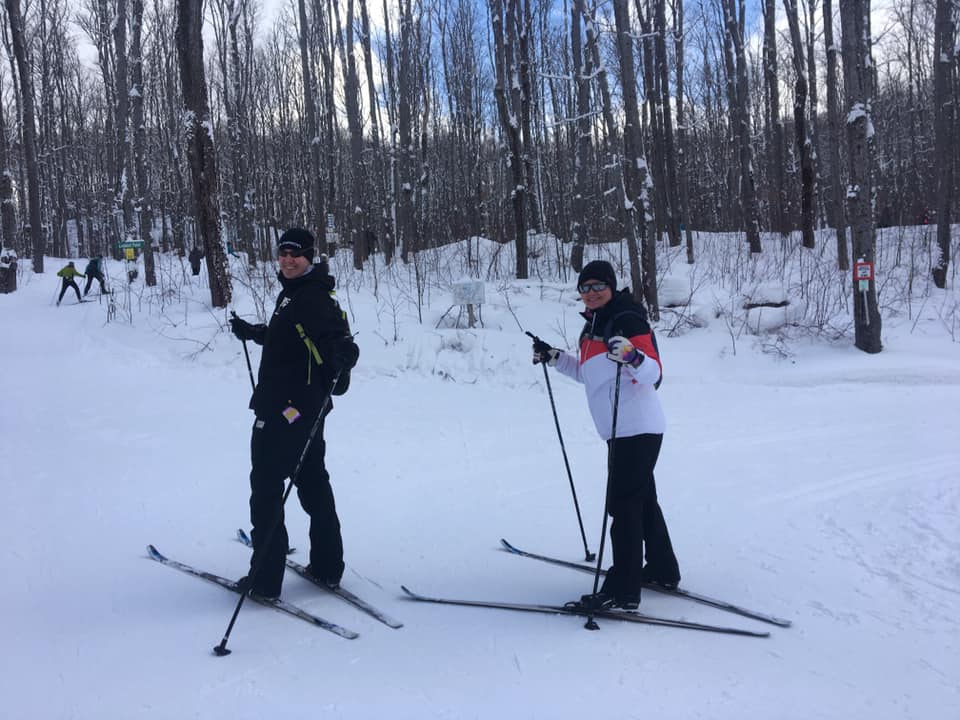 It's our annual tradition of introducing downhillers to the pain and joy of a sport that gives you an actual work out 😉 It's Crossover Day!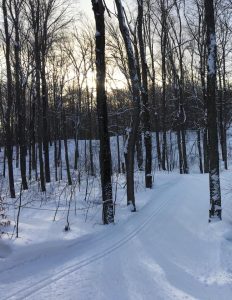 We head to Scenic Caves where we'll have plenty of opportunities for beginner lessons, guided snowshoeing, and a lovely wine and cheese party at the end of the day in the log cabin.
Scenic Caves is located in Collingwood and has a lovely set of ski and snowshoe trails along the escarpment. Beautiful views of Georgian Bay await, and take the opportunity to walk to the impressive Suspension Bridge!
Don't miss it! While the trip is full, we're hoping to make this a two bus party. Get yourself on the waitlist. If there's enough people and conditions are good, we'll send you all up!