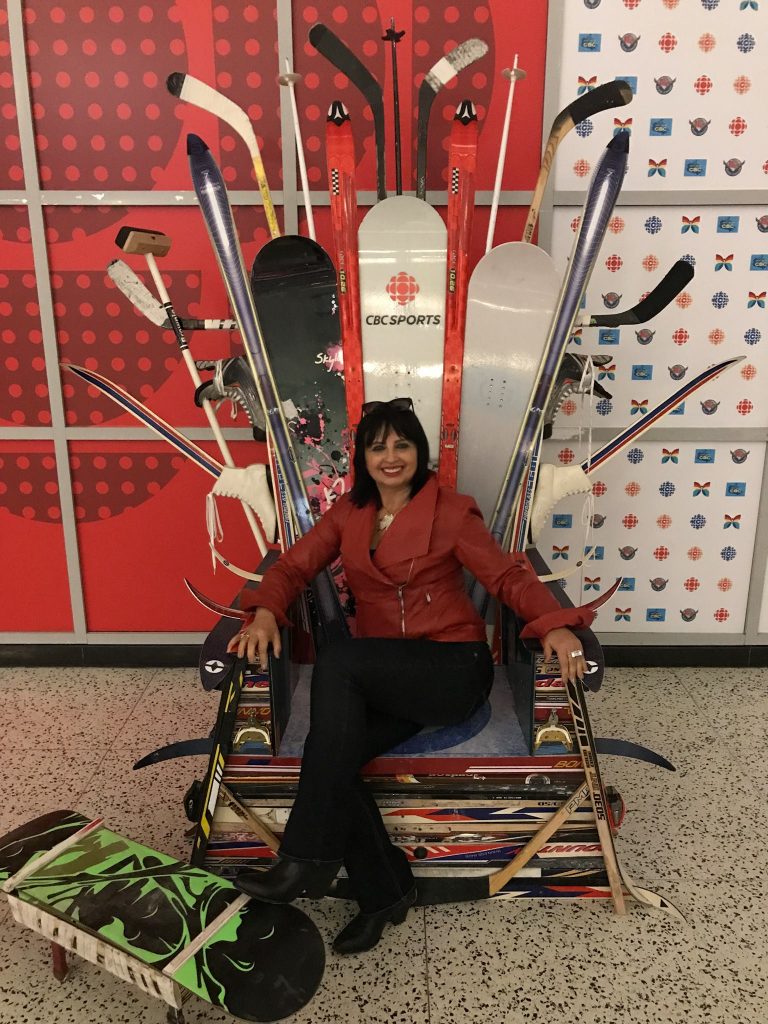 This season we mark the 70th Anniversary of our club, we look back on the remarkable achievements our club volunteers have made throughout our history. We recommitted ourselves to our shared values, and we celebrated the diversity that makes us strong. Thousands of people – of different background, origin and culture – have come together to enjoy winter snow sports in a fun, friendly and supportive community through seventy years of our history. All of us have bright memories about the club that will make us say: Those were the days, my friends…
In 2019, we made real progress toward our goals to grow our club, to attract new generations of members. Our Board of Directors and many volunteers took actions to improve our activities and processes to build a better future for our club. We've added few overnight trips based on the demand of our members that we coordinate via wait lists. Apres 70th Anniversary season Tremblant 3 second bus in now a go! Register! We've planned Apres Season Snow Ball and have invited outstanding hosts for the event and Awards Ceremony. It would be a fun celebration not to be missed!
Let's continue to celebrate the values that unite us – openness, inclusion, commitment to the active & healthy life style, winter sports and travelling. Let's move forward and work together to build a better future for all of us. Volunteer, participate and have fun! In January we will have two members appreciation days: Downhill Day trip Double double (lessons in the morning and in the afternoon) with pizza for Apres Ski and Cross over day trip organized by Cross Country team with Apres Wine & cheese party. Both trips traditionally have 2 buses with more pick ups. Looking forward to see you there!
On behalf of the Board Of Directors and the Jasper Trip group I wish you a wonderful New Years night and all the best in 2020. Let's raise our champagne glasses: Shine and sparkle High Park Ski Club! Let it snow! Let it be champagne powder on all our trips!
Stella, HPSC Volunteer President