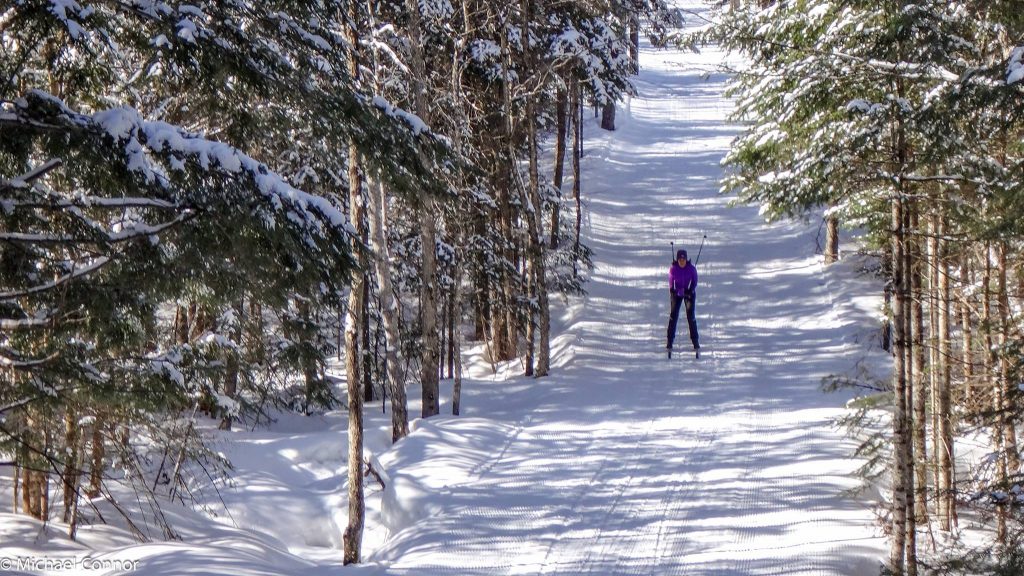 The snow is flying in Toronto and up north, and you can now view the full cross-country schedule, with all of our fun programming, on the website.
The early December trips are combo trips with downhill and are open for registration. The Dec. 28 and early January trips will be available for registration the first week of December.
Here are some highlights of our season…
December 28th – our annual New Year's Eve Celebration with bubbly and snacks after skiing.
Test drives on Jan. 5 & Jan. 11. Get your friends to try out our amazing club! They can register through the website without buying a membership.
Test your skills and have some fun in our race series! We open with our annual Frisbee Biathlon on Jan. 4 at Highlands and end with our new Beginner/Advanced Spring Fling Costume Race on Mar. 8 at Horseshoe Valley.
Crossover Day is Jan. 25! We welcome our downhill friends and celebrate XC skiing and snowshoeing with a scavenger race and wine and cheese.
Explore the backcountry at Kolapore with our experienced guides on Feb. 8.
Have a tasty dinner with your friends after a day of skiing with our dinner trip to Amiche on Feb. 29.
Two trips to a NEW to us resort – Kawartha! Join us Jan. 26 and Mar. 14.
Guided snowshoeing on Dec. 28, Jan. 5, Jan. 11, Jan. 18, Feb. 2, Feb. 8, Feb. 22, Feb. 29, Mar. 7, Mar. 14, and Mar. 21.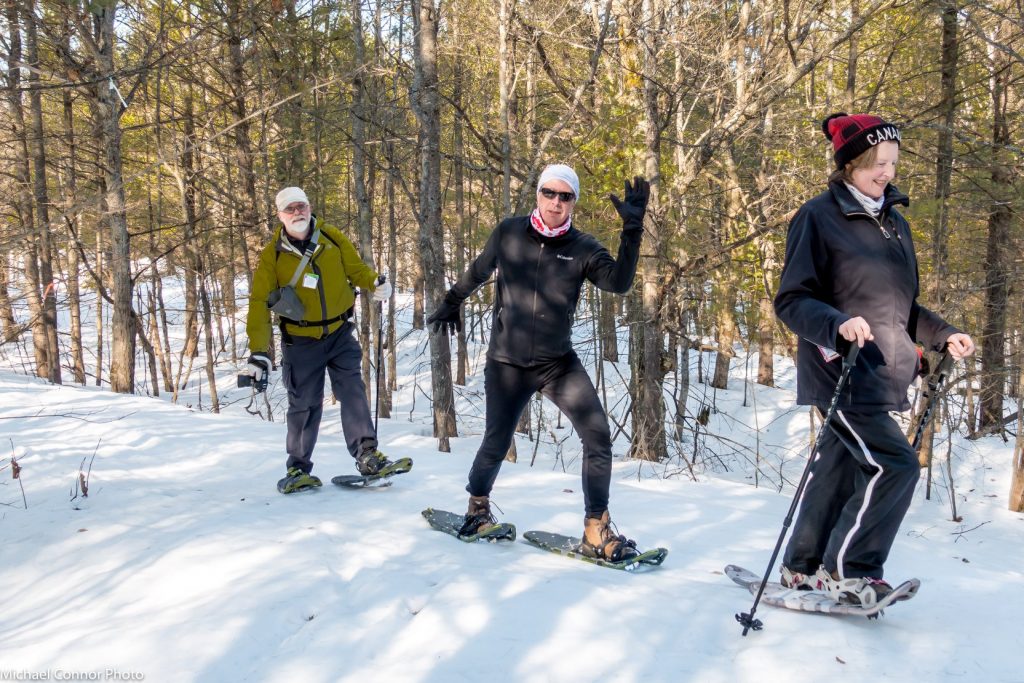 See you on the trails!