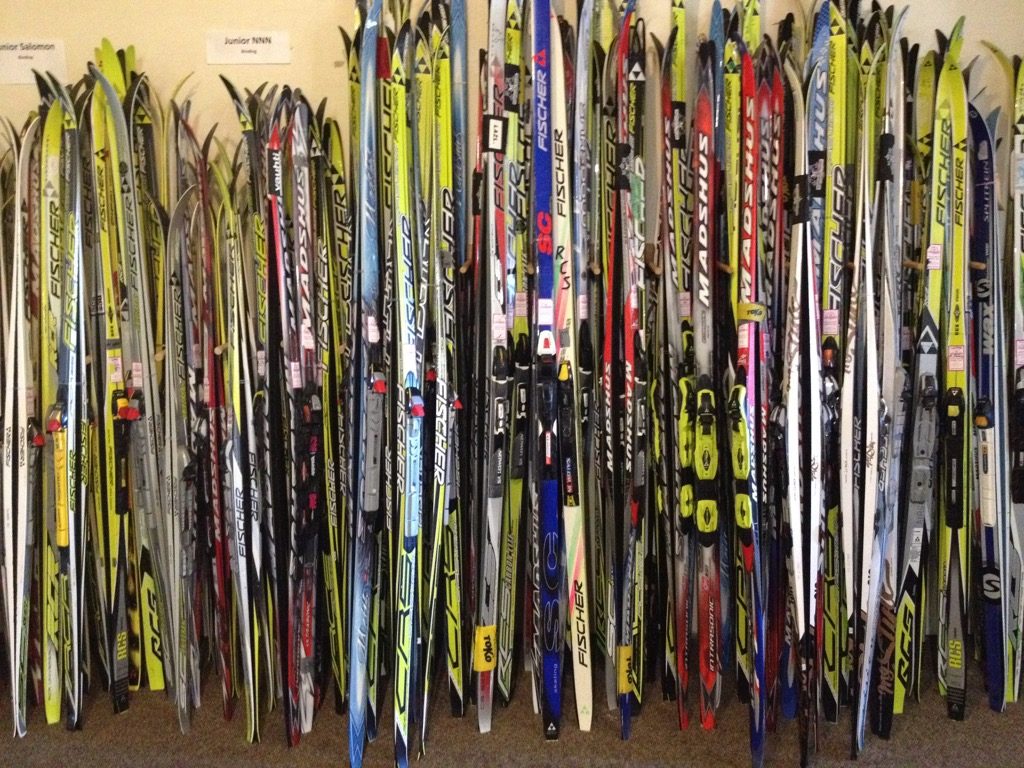 Need new-to-you ski gear? Of course you do! Head on over to a couple of our favourite resorts for their annual fall ski swaps.
What's a ski swap? People bring in their used ski gear and sell it to people who need used gear. There are two ski swaps in October…
Head on over to Hardwood Ski and Bike first on Oct. 19/20. If you don't find what you're looking for there, head on over to Highlands Nordic Oct. 26/27. Then show off your new-to-you skis when the snow flies!