Beach destinations in winter? No thanks. We're all about finding awesome places to play in the snow!
Every year, HPSC offers cross-country skiers and snowshoers opportunities to take overnight trips at some of the best cross-country ski and snowshoe resorts.
Charter Trip
Silver Star, BC is one of the premier cross-country ski destinations in North America. Between Silver Star and Sovereign Lake (a Nordic centre that you can ski to), there are over 100km of daily groomed trails. At Silver Star, you can take the gondola to the top of the mountain and ski with glorious mountain views. Trust us, this is unlike any ski experience you would get in Ontario. There is also extensive snowshoeing at both resorts. Silver Star is a smaller, quieter resort, if that's what you like. Find out more details here.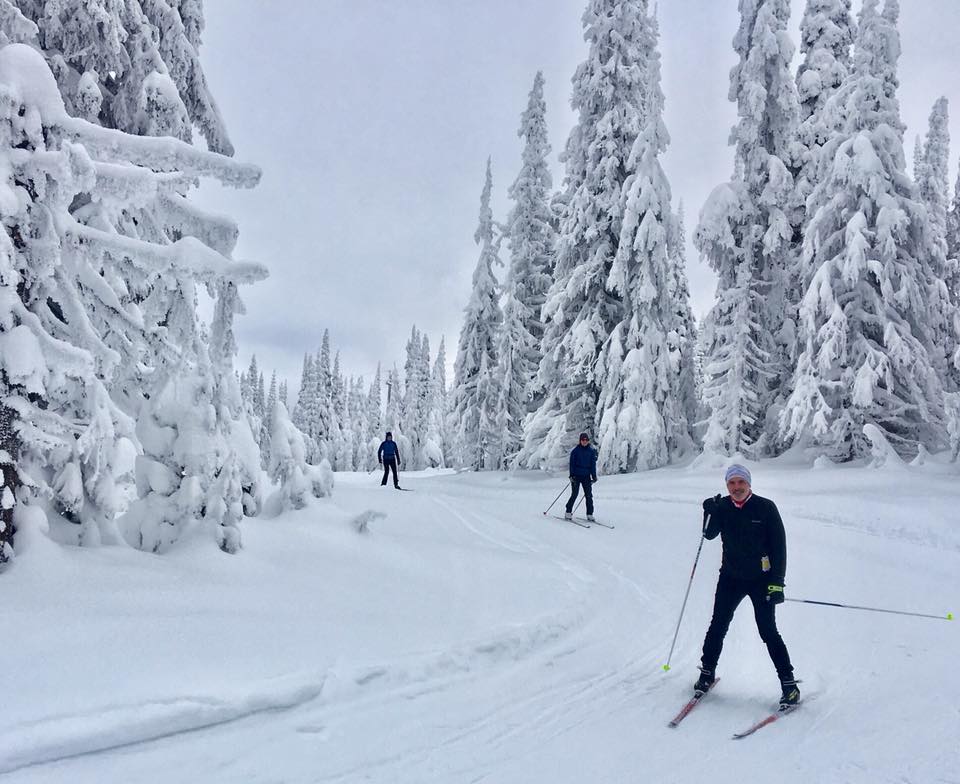 Overnight Bus Trips
Another favourite resort, a little closer to home, is Mont-Tremblant. You can ski or snowshoe the trails at the resort, or you can take the bus (or ski 6km) over to Domaine Saint-Bernard where 80km of ski trails and 27km of snowshoe trails await. Mont-Tremblant is a lively resort if that's what you're looking for. Find out more details here.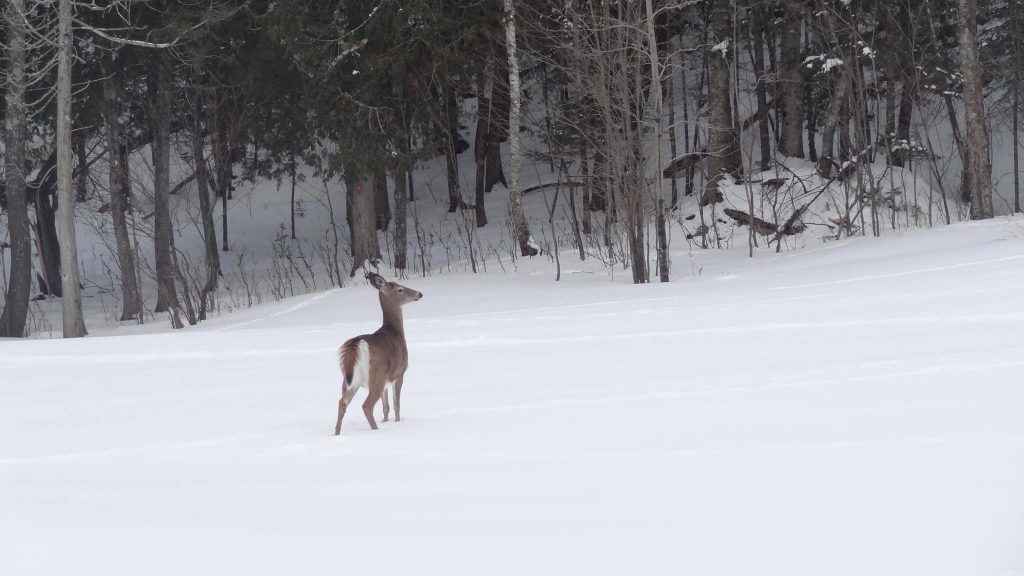 If a trip with just your fellow cross-country crew is more your speed, we are offering our family day long weekend trip to Stokley Creek, Sault Ste. Marie! This is a new destination for us. Stokely Creek features 100km of beautiful trails for skiers and snowshoers, more than enough to keep you happily skiing for the weekend. Find out more details here.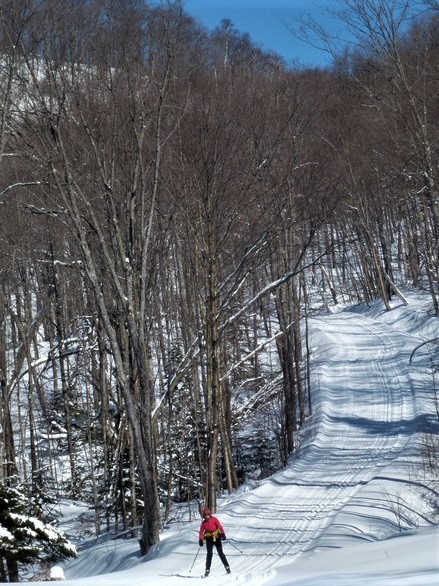 Our trips are popular and sell out quickly! We recommend registering on the date and time that they open. If they sell out, put yourself on the waiting list. There are often cancellations.
Happy vacation planning!