You want to become a better skier or snowboarder, keep learning and improving, train with the best, help others become better on snow, wear that snazzy uniform? Read on…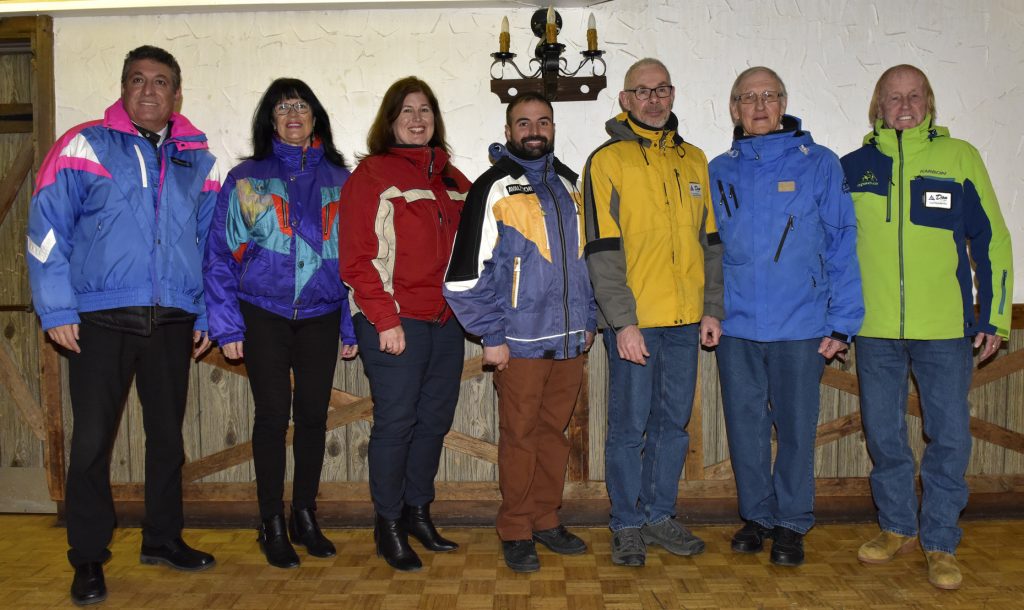 The High Park Snow School recruits new instructors every season. We are looking for avid skiers/snowboarders who are eager to learn and share their passion with our members. Depending on some specific needs which vary from year to year, we may recruit a few or many instructors… but snowboard instructors are always in high demand!!
You can apply this spring if these criteria reflect your background/ability:
recent CSIA Level 1 or 2 skier with HPSC Instructor Training (IT) course or CSIA Level 2 or 3 with teaching experience
volunteer experience with the club
being able to commit to all training sessions, teaching throughout the winter
CASI Level 1 snowboarder
Not quite there yet? Plan ahead, as many of us have done, and you will not only improve your skills, but also be in a good position to apply to the Snow School. Here is how…
keep taking lessons with our HPSC dedicated instructors
become an active volunteer with the club
if you are a skier, after reaching Step 7, sign up for Instructor Training (IT)
(this is a popular program, so make sure you check the Snow School page on the club
web site in the Fall and communicate with the IT course leader early)
take a trip or two with the club… nothing like mileage on those big hills!
obtain your CSIA or CASI Level 1 and… you are ready to apply!!!
The Snow School Application Process is as follows:
email the Snow School Director of Alpine Skiing and Snowboarding at cmbellerose@gmail.com to request an application form in May
complete the form and return it by June 15, 2019
interviews will be held during the summer
applicants will be informed of the decision before the end of September