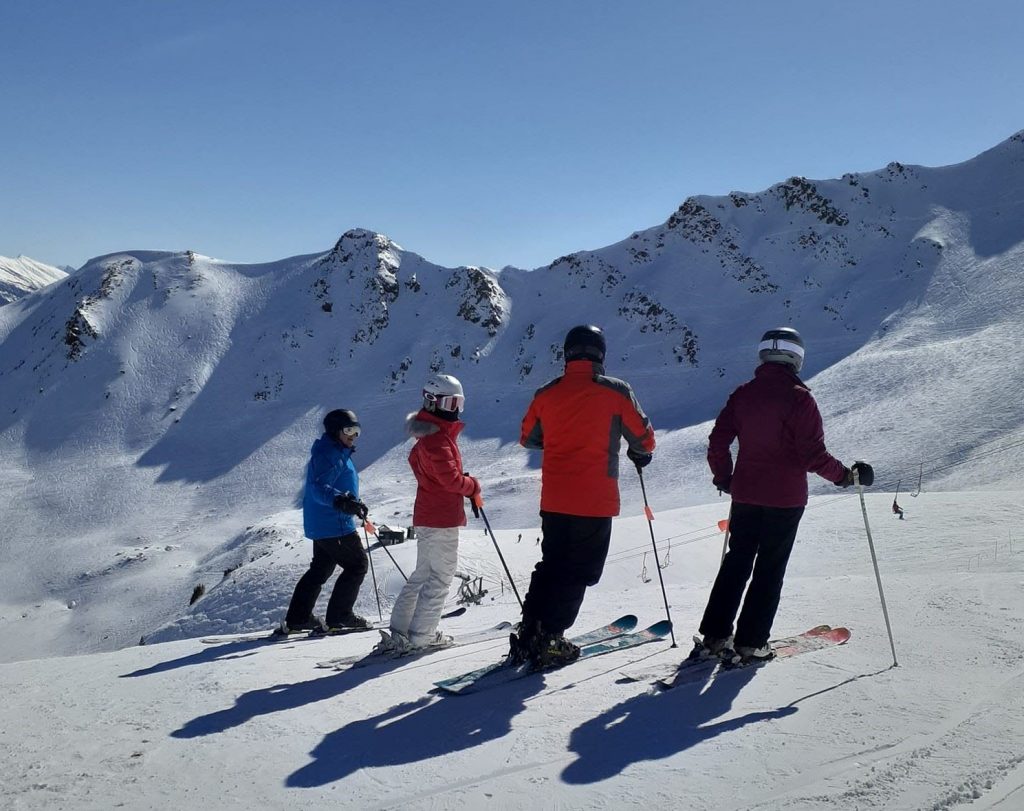 Our diverse group of skiers found that Marmot Basin has something for everyone. Even though it was not a good snow year, the base was reliable and quite skiable. Located in Jasper National Park, the scenery is absolutely spectacular.
We stayed at the Crimson Hotel  — nice rooms, good facilities, extremely well-run. Après-ski was well attended, sharing a drink with friends on a sunny deck. Almost everyone on the trip showed up for pizza night and the group dinner at Fiddle River Restaurant, one of the many excellent restaurants on offer in the town of Jasper.
Those who took a day off to do the Maligne Canyon ice walk raved about the experience  — most highly recommended.
Ed Bezeau, Trip Leade
r