The Downhill Snow School is excited to celebrate some significant instructor achievements! Please join me in congratulating our instructors:

Kerry Kupecz has attained her Level 2 certification. The CSIA Level 2 is a significant step up from the Level 1 and a milestone in every instructor's development.
In addition, Laura Shepherd challenged the Level 3 teach exam and has now attained the Level 3 partial – teach certification. The level 3 exam is an advanced certification and recognized internationally.
Lastly, I challenged the ski exam and attained full Level 3 certification.
Congratulations to our instructors for their success on exams. You have made our snow school proud!
David Manning
Snow School Director, Director of Downhill Skiing & Snowboarding
…and new CSIA level 3 🙂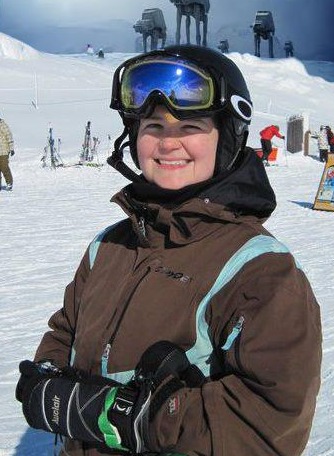 Kerry Kupecz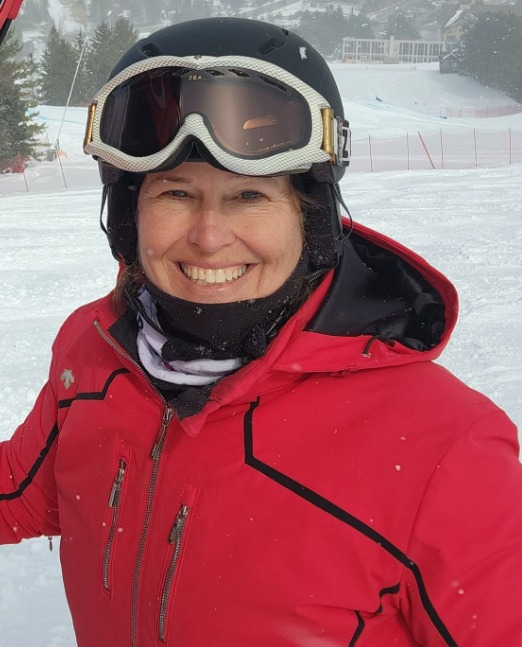 Laura Shepherd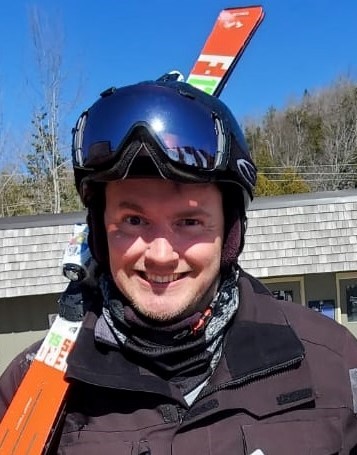 David Manning