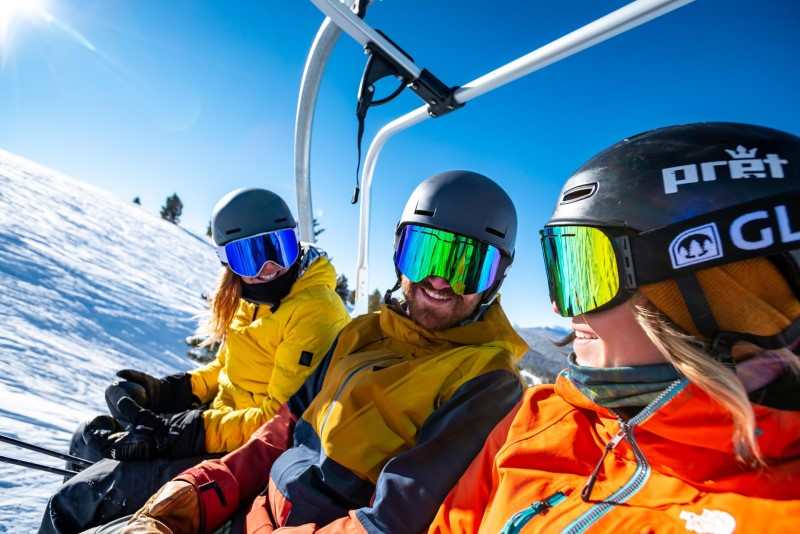 On some trips, members are allowed to bring a guest. Guests are allowed to come ONCE per season (even if they know multiple members) and members can bring one guest per trip. If people are keen to ski with us, we encourage them to join. The club is only able to run because of its membership-based structure. But guest days are a good chance for people to try us out.
Registering you and your guest happens separately. First, register yourself on the trip. Then, when guest registration is available (typically the last day of trip registration), you can register your guest. Find the trip registration module again and click "Register". On the next screen click the "New Registration" button. The next page will show the email associated with your account. If it is filled in, click "Next" (if not, fill it in with the email you used to sign up for the club and click "Next"). Then you can choose "Guest" and proceed with registration and payment. Essentially, you are just registering that you are bringing a guest; there is no place where you actually put in their name or other identifying information.
You pay for your guest and your guest pays you back. Remember that you are responsible for ensuring that your guest follows the policies and procedures of the club. You must also ensure that your guest brings a signed copy of our waiver (link to it), or you must bring it for them to sign on the bus. No waiver means they will be denied participation.