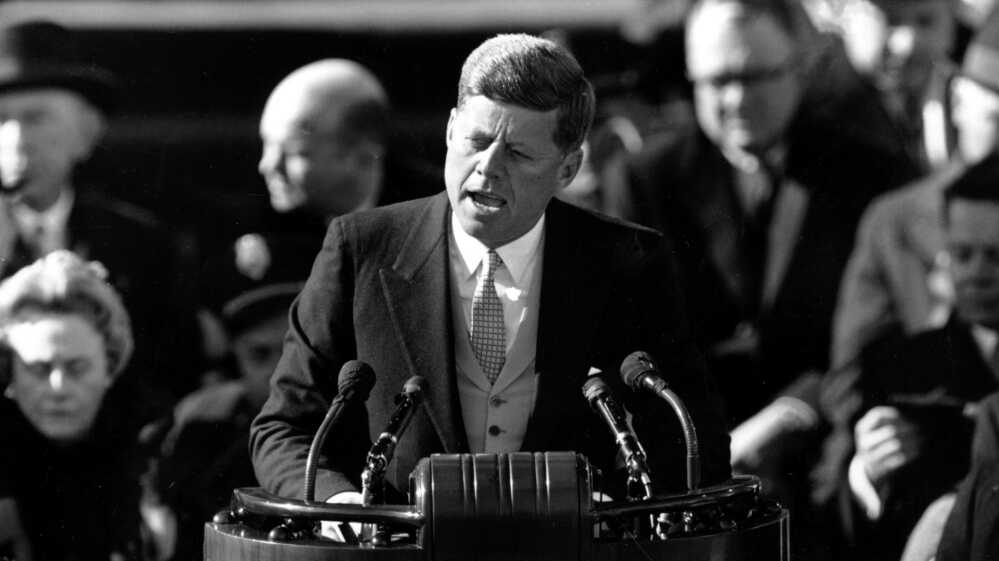 In January of 1961 President John F Kennedy asked Americans to think not what their country could do for them, but what they could do for their country. I am not JFK, but I am asking you to consider what you can do for YOUR ski club, and not strictly about what the ski club can offer you.
Our club is entirely volunteer run. Please remember that we are not staff but fellow members who have made the choice to help the club out to ensure that our overall HPSC community can continue to enjoy the trips and activities we provide.
We cannot function without a wide range of volunteers from those of us on the board, to our dedicated ski and snowboard instructors, charter and long trip leaders, those on the various portfolio committees, members who co-ordinate the daytrips, new member ambassadors, members who process refunds, right down to the volunteers whom you are most likely to interact with (besides instructors), bus captains who lead our daytrips.
Being a bus captain is a great way to meet other members, get involved with the club, learning how things run, and is considered as a starting point if you would like to eventually become a charter/long trip leader. I would like to thank a number of members who have recently stepped forward to become new bus captains. As they say the more hands involved, the lighter the load.
This season has been a challenge with a number of volunteers stepping back due to COVID concerns, as well as some long-time volunteers deciding to retire from the club. As with all volunteer organizations we require new people to step forward to help run the club. If you are interested in stepping up to help out the club, please contact Ruth at membership@hpsc.ca
So I ask you again to think not just of what the club can do for you, but how you can help out the club and your fellow members to enjoy winter!
Justin Graham
President