January 5, 2022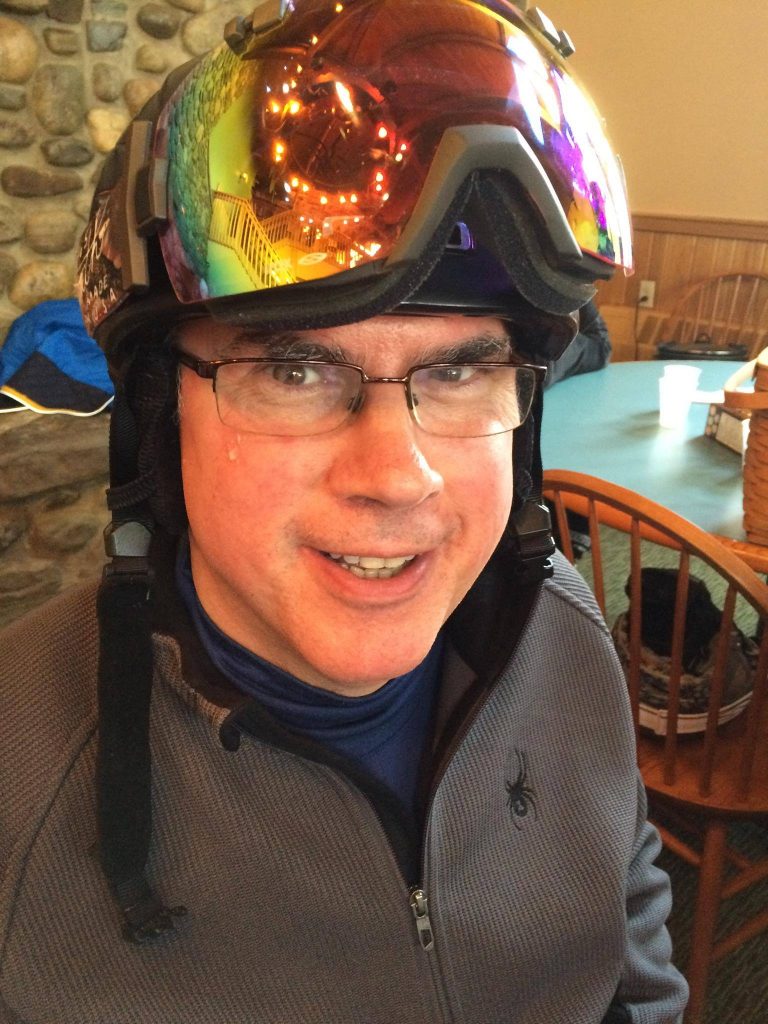 Dear HPSC Members
To quote the famous New York Yankee Yogi Berra – "It's deju vu all over again!"
Last season we had to make the tough decision to cancel all daytrips and bus trips. This year, we were very optimistic that we would be able run a close to normal season – but then . . . . OMICRON!!!
The biggest difference this season, compared to last, is that the provincial government has not shut down Ontario downhill ski resorts. This means that we can still provide lessons and run drive-up only trips beginning on January 15th (signup open this coming Saturday). Cross-country trips are bus dependent and will only run when we start to run buses.
To make this clear: We have NOT cancelled running buses for the rest of the season. We will re-evaluate buses on a regular basis and will start bus trips as soon as we can.
We understand that there has been a bit of information overload regarding the upcoming season – but we are attempting to keep members informed of changes as they happen. As you can guess, this season has had a lot of changes requiring us to be very flexible.
I want to wish all of you a very happy New Year! And hope we can all soon get out on the hills and trails to enjoy the sports that we love!
Please stay safe.
Justin Graham
President, High Park Ski Club