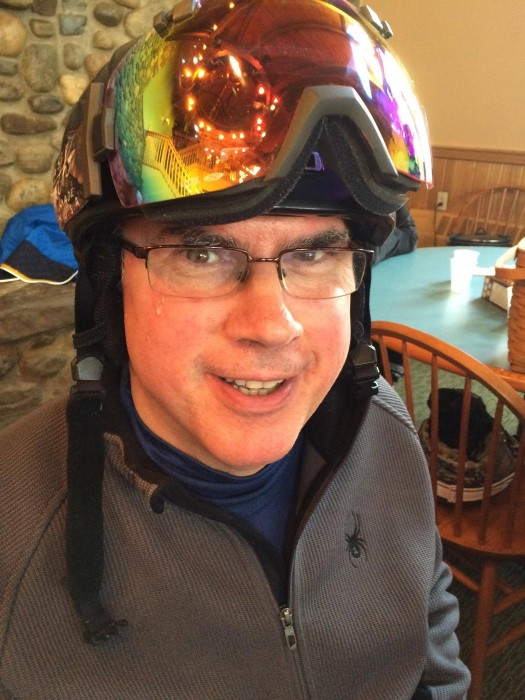 The snow is starting to fall more regularly and some of the local hills have already opened. It was fantastic to see posts from members who got out early to Mount St. Louis and Horseshoe Valley this past weekend.
While this year will still be a somewhat different experience, it will still be fantastic to get back to skiing regularly this coming season. Let me assure you that your HPSC team has been working continuously with the resorts to work out the details and procedures we will need to follow as the resorts work out the rules. Keep following the announcements in SnoBiz and the HPSC Facebook group to stay up to date.
And just a reminder that registration for all trips will be restricted to only those who have provided their vaccination proof to the club. If you haven't done so yet, please send a copy to vac@hpsc.ca . Only the Director of Membership has access to this email address, and all documents are delated after verification – the club is not keeping copies of any documents. I want to thank the 72% of current members who have provided their proof for verification.
I am sincerely looking forward seeing as many of you as possible on the hill and trails this coming season!
Justin Graham
President, High Park Ski Club