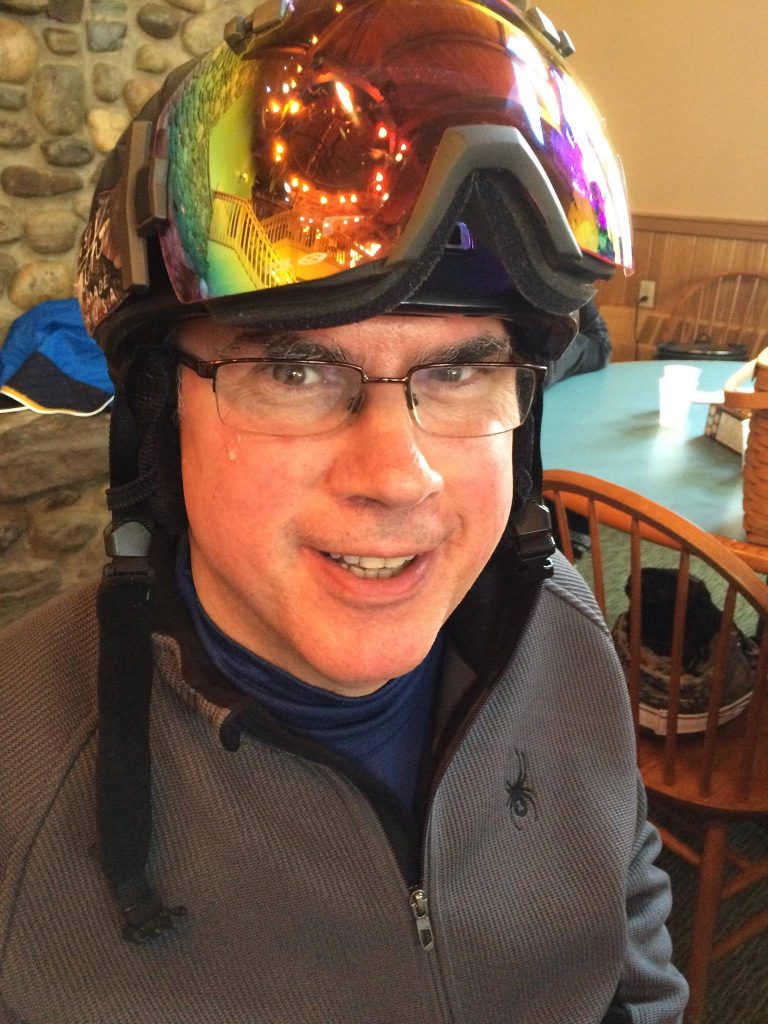 Dear HPSC Friends,
As we approach the end of the summer, my mind turns back to when I was growing up. This time of year always brought both the excitement of the CNE and visiting cousins, and the anticipation of returning to school. As a member of HPSC the end of the summer means renewal time, finding out about the trips planned by the club for the upcoming season, and the start of SkiFit. For all of this to happen, your club volunteers have been busy over the summer working, arranging, and planning for the upcoming season.
In the next couple of weeks, you will be receiving an email from our Membership team regarding confirming your membership for the upcoming year. For those who did not join last year due to COVID concerns, we truly hope you will rejoin this year. For those who had their membership deferred, we will still require you to read and acknowledge the HPSC Code of Conduct, club waiver, and Rowan's Law statement. And for those who graciously invested their membership fee back to the club, we thank you and hope you will choose to renew your membership for 2021/22.
As we announced last month, to participate in almost all in-person club activities this year you will need to be fully vaccinated against COVID-19. Please read the full article for further information on this policy.
Moving into the fall, in upcoming editions of SnoBiz (and subsequently via our social media channels) we will be making a number of important announcements regarding the season so I urge you to read the all of the articles in each SnoBiz and click on the longer articles in the club Blog.
We all look forward getting back to somewhat normal over the next few months and building excitement for the 2021/22 season!
Cheers!
Justin Graham, President, HPSC