Do you follow the club on social media? If you are not a member of the private HPSC Facebook group please request to be one. And please follow us on Instagram and Twitter as well! Remember to stay connected via our different communication channels and contribute as much as you can in order to help reinvigorate HPSC when this pandemic finally ends.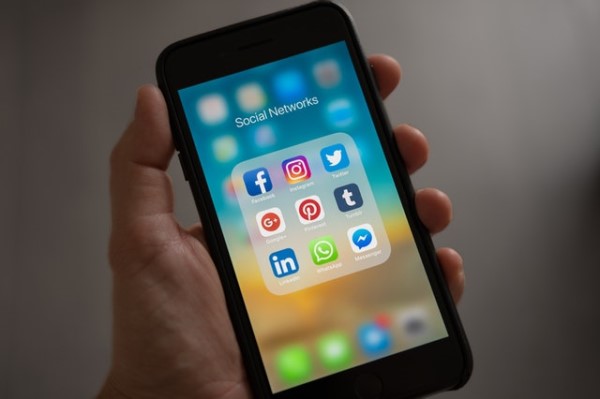 Recently on the Facebook group a member conducted a short poll to find out how many different languages our members speak. So far, we are up to 20! Check out the alphabetical list and let us know if we are missing any language that you personally are fluent in.
Arabic
English
Estonian
French
German
Irish/Gaelic
Italian
Korean
Laotian
Lithuanian
Mandarin
Polish
Romanian
Russian
Serbian
Slovakian
Spanish
Tagalong
Turkish
Ukrainian
We've also asked our members to translate the club's key messages into their language – so that we can promote our club and attract more winter lovers to join us.
If we have missed your language, please help us out by translating the following phrases: Learn to love winter! We ski everywhere! Please share your translations on Facebook.
Remember that our club is fully managed by volunteers. By volunteering, individual members make a difference. Volunteer contributions have and will positively impact the lives of thousands past, current and future club members. Together we aim to inspire and enable our members to enjoy winter snow sports in a fun, friendly and supportive community. And by travelling as a group and being run by volunteers we are able to control the cost of our trips.
Please remember to invite your friends and members of your various social communities to learn how to love and appreciate winter as much as you do – in many different languages and ways. People may join for their chosen winter activity, but they stay for the friendships and community they develop!
Stella Rossovskaia