Hope everyone is keeping well in these interesting times. We had a super race season this year and here are the Final Race Results for the season….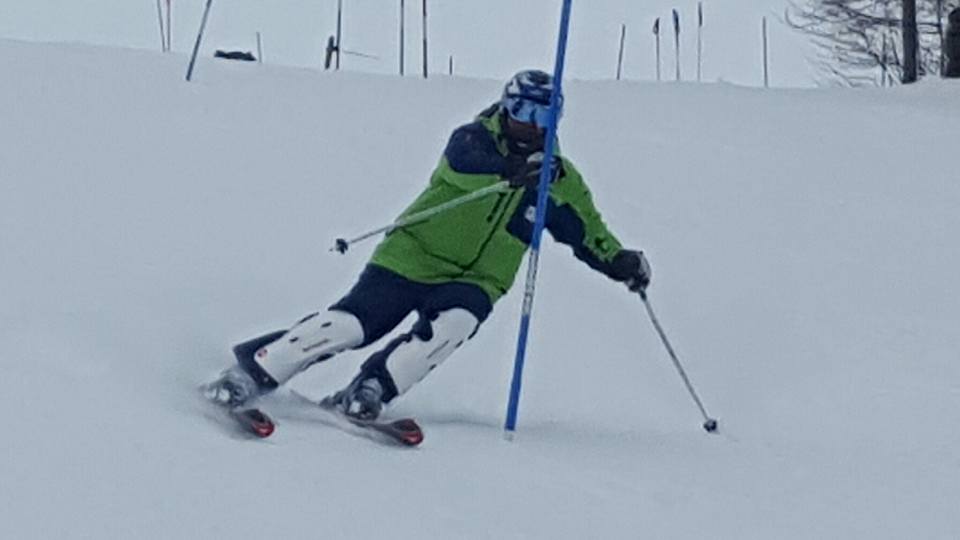 The results are based on best three finishes. Racers are classified in the category they competed in at the start of the year. We had some hotly contested categories this year and great participation. Results here
Congratulations to all of the winners and thanks to Mount St Louis Moonstone and our sponsors: Bolle and Skiis and Biikes, and to everyone on the race crews. And thanks to everyone who came out and raced. Looking forward to next year.

Your Race Director,
Kevin Thyer