The temperatures are falling and the leaves are turning…this means it's time for SkiFit, HPSC's popular pre-ski season fitness program.
Every Saturday, join ski instructors John McHutchion and Karen Evans and their amazing crew of volunteers in High Park for a variety of fitness activities. There's a level for everyone – for those who want a tough workout to those who just want to get out and move around.
The best part is the post workout brunch at the Grenadier Café!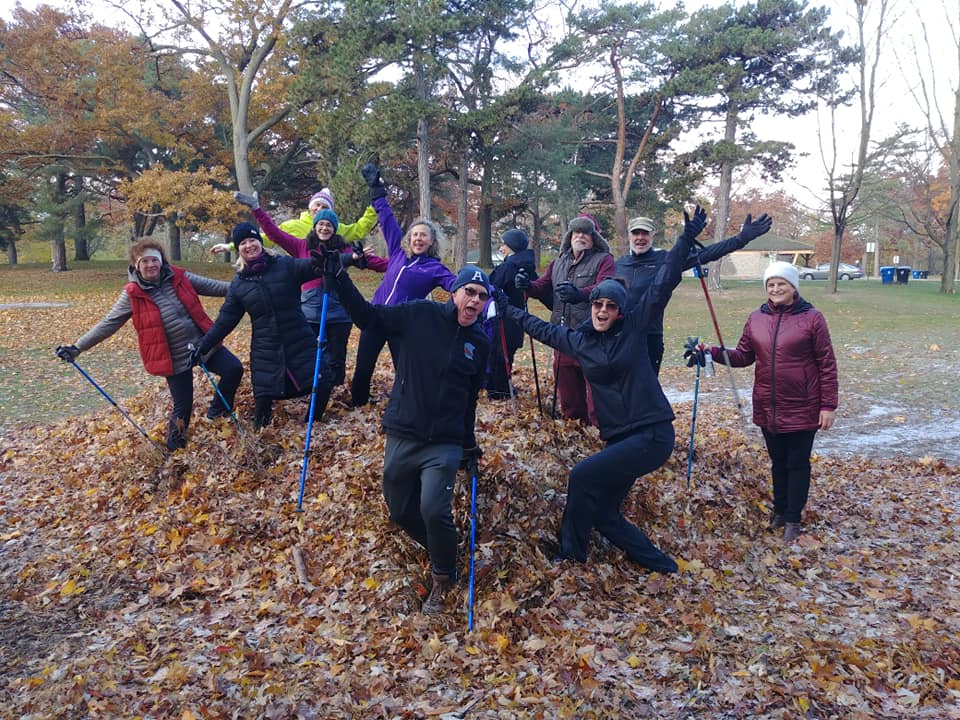 If you're new the club, it's a great opportunity to meet new people before the snow flies. Returning members can reconnect with old friends.
SkiFit will end with our participation in the popular annual event, Climb the Mountain, the first weekend in November in Blue Mountain.
Below are the dates. All sessions begin at 9am in High Park, meeting at The Grenadier Café parking lot.
September 7, 14, 21, 28
October 5, 19, 26 (note there is no SkiFit on Thanksgiving weekend)
Nov. 2: Climb the Mountain
Click here for the event schedule on the website: