Early registration will open at 8:00 PM on June 20, 2019 to allow you to sign up for the first two charter trips. Before that evening, be sure to read about the registration process on the website here so you understand how to do it.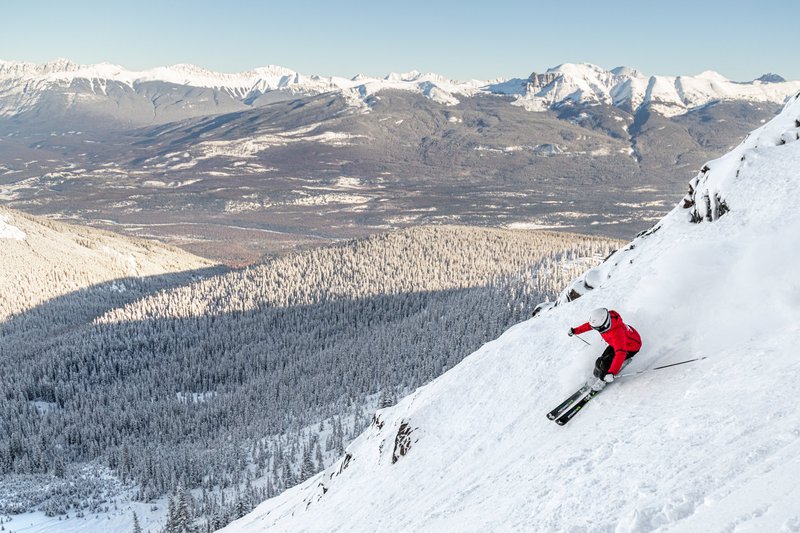 It is quite simple to get a seat and pay the first deposit of $100. You can either register for 1 seat for yourself, or at the same time get a 2nd seat for a friend or travel companion. But here's a hint so you don't lose out. Login to the website a few minutes ahead of 8:00 PM and pull up the trip page so you are ready to go. Refresh the page so that as soon as the "Register" button appears, click on it and quickly fill in the requested data. Continue to the next pages as indicated. Once you have reached the payment page, your place is secured. You can then take your time, up to 15 minutes, to enter your credit card information and complete the payment entries.
Plan ahead, talk to your travel companion, talk to your friends, or come as a single and join the fun. If you have a friend who is not yet a member, have them join this month so they will be eligible to register too.
Registration for all other trips will open up in October as usual. You will be quite pleased as we have secured some great group prices for the club's 2020 season! You can see the resorts and dates we have planned here. Prices aren't yet finalized so for now they are not listed. But check back in a few weeks when all prices should be available.